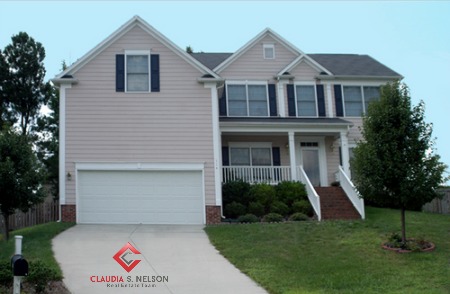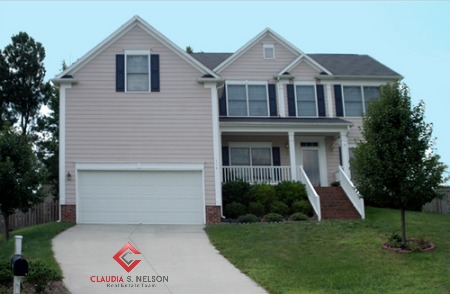 One of the most populated counties in the state, Prince William County is home to approximately 451,721 Virginia residents. When you consider the 338 square miles of land area and the current population, this county has a population density of 1,321 people per square mile.
Adjacent counties include Loudoun County to the north, Stafford County to the south, and Fauquier County to the west. Other nearby counties include Fairfax County and Charles County, Maryland. The county is made up of 41 communities.
Prince William County Public Schools serve the students in this county. This public school system has 61 elementary schools, 18 middle schools, and 13 high schools. Elementary schools are divided into Central, Eastern, and Western zones. Each zone has its own Associate Superintendent. Programs supported by Prince William County Schools include Adult Education, Dance, Gifted Education, and JROTC.
Interesting Facts About Prince William County
The median household income is $98,657.
The median home value is $333,100.
The average commute time for residents is 39 minutes.
The percentage of residents with a high school diploma or higher is 89.7%.
The percentage of residents with a bachelor's degree or higher is 38.8%.
Wondering about the weather in Prince William County? Residents of this county experience all four seasons. The average low temperature is 25.6 degrees in January. The average high temperature is 87.3 degrees in July. This area receives 43 inches of rainfall and 14.6 inches of snowfall annually, but have no fear! Residents enjoy an average of 198 sunny days each year.
Nearby airports include Manassas Regional Airport, Dulles Airport, and Ronald Reagan Washington National Airport. The Potomac and Rappahannock Transportation Commission provides bus services for residents. Virginia Railway Express and Amtrak serve this area.
Your real estate agent is the best source of information about the local community and real estate topics. Give Claudia Nelson a call today at 571-446-0002 learn more about local areas, discuss selling a house, or tour available homes for sale.