Getting a Divorce
What to do with your Woodbridge Area Home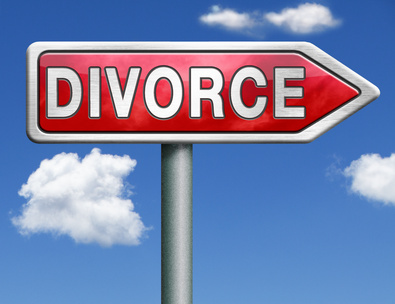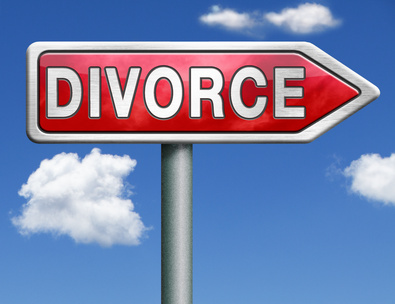 Divorce can be quite stressful, especially if the individuals involved in a divorce are not on the same page.
There is no such thing as an easy divorce, but you can make it easier on yourself if you and your ex can agree on certain things. Divorce is an emotional process and you will have so many different and unknown feelings that when it comes to your home try to not have any emotional attachments. I know that's not always easy. I have helped many couples sell their home due to a divorce. The ones that are looking at the bottom line, the fact that they can move on after the home is sold, generally, pile less stress on themselves.
Selling a home can be stressful enough but there are special circumstances that add to the stress if you are selling a home during a divorce. I can help you make the sale of your home as stress-free as possible.
When it comes to Real Estate and divorce there are a few things to consider:
Who keeps the home you currently live in?
What is the value of your marital home?
Do you have investment properties?
Should we sell or rent?
What is the fair market value of our combined Real Estate?
Can one party buy out the other?
Are we better off selling the home we currently live in?
Can I afford to live in our current house by myself?
A real estate agent can help you figure out what the value of your jointly owned Real Estate is and who much you can sell it for at the moment. In most divorces its best to sell your home to sever all financial ties. However, having said that in some cases you might not have enough equity in the home and you are forced to sell at a loss, have one of the exes live in the home and pay for it if you can afford it, or possibly consider renting it out. I have helped clients with all of the above options and whatever you and your ex decide the solution has to work for you and your situation.
A divorce doesn't have to be expensive, as long as the parties can agree to an amicable split, you can save a lot of money, time and headache. Not all divorces can be handled amicably and you have to get lawyers and judges involved, but whenever possible save yourself the money you would spend for a lawyer and divide everything equally. Meaning if you are selling the home the proceeds will go to the exes evenly.
If you are currently in the situation where you are looking to speak to a Real Estate Agent because you want to sell your Woodbridge VA area home due to a divorce, call me today and I will be happy to setting up a time to provide you with a free consultation.
Call me today at 571-446-0002
Find homes for Sale in Woodbridge: