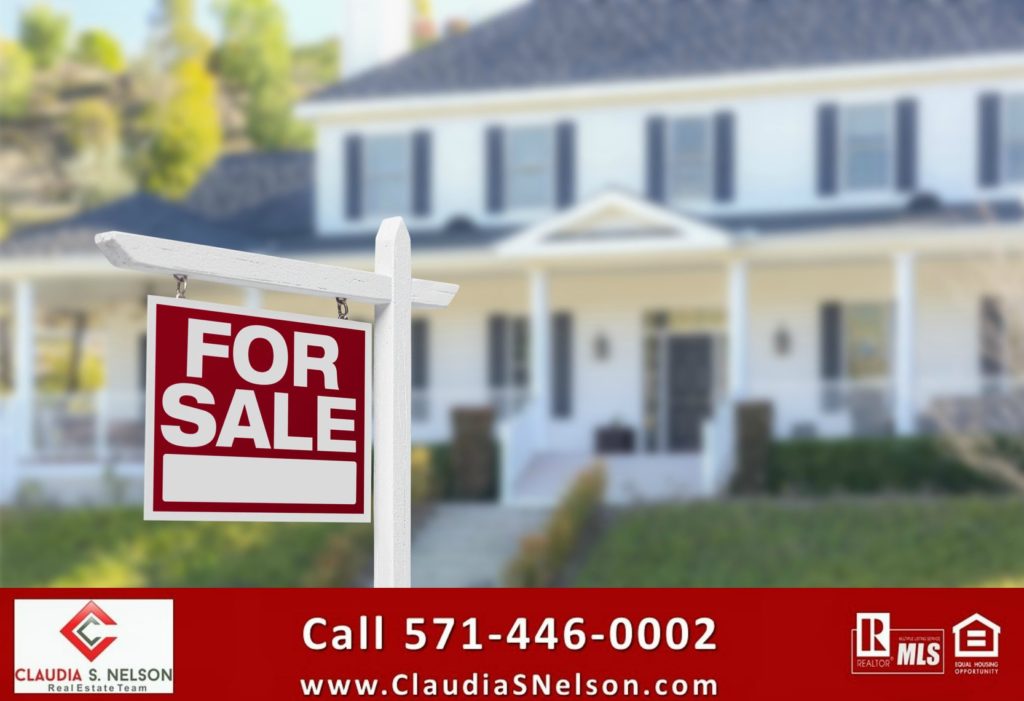 Should we pay buyer's closing cost on a home sale?
What does it cost to sell my home? This is one of the most asked questions when I meet with home sellers. I have addressed it in a previous blog post titled what does it cost to sell my home. You can read the post right here. I normally put together a sellers estimate of closing cost outlining all the cost in detail for my sellers. In that estimate, I generally add in buyer asking for three percent closing cost. Having said that paying the buyers closing cost is always optional. Let me elaborate:
When should I pay buyers closing cost?
Well, there some very good reasons why you should pay the buyers closing cost or some of the buyers closing cost. First of all many first time home buyers will ask for closing cost. Many home buyers will need the money in order to purchase a home.
If your home has been on the market for a little bit with no offer and you are getting a full price offer where the buyer is asking for closing cost, chances are that this is good offer.
If you are getting multiple offers and everyone is asking for closing cost. Your agent should first ask for highest and best offer and if that doesn't work you can counter back one of the offers and see what will happen. You should make sure to reviewing the scenario with your agent first so you have all the information prior to making your decision.
Before losing a good offer over closing cost you should see if you and the buyer can come to an agreement.
When should you not pay buyers closing cost?
In the event you have multiple offers and buyers outbidding themselves there should be any need to pay closing cost.
If your home gets an offer very quickly you might want to counter and see if there is some flexibility on the buyers side.
In either scenario you should speak with your agent, you want to review all the scenarios. Keep in mind when you look at an offer don't just look at the bottom line on the financial part. There are other parts involved. Strongest finances, home inspection and more. If you are thinking about selling your home you should discuss all your options with a Real Estate Agent. I help local home sellers all the time and I would be happy to assisting you with all your Real Estate needs. You can call me at 571-446-0002. I am an award winning Real Estate Agent with Keller Williams Realty in Woodbridge VA. I sell home fast and for top dollars.
Should we pay buyer's closing cost on a home sale?
Call local Real Estate Agent Claudia S. Nelson
Keller Williams Realty
571-446-0002