Woodbridge VA Real Estate Market
Update April 2017

Lake Ridge Real Estate Market Update: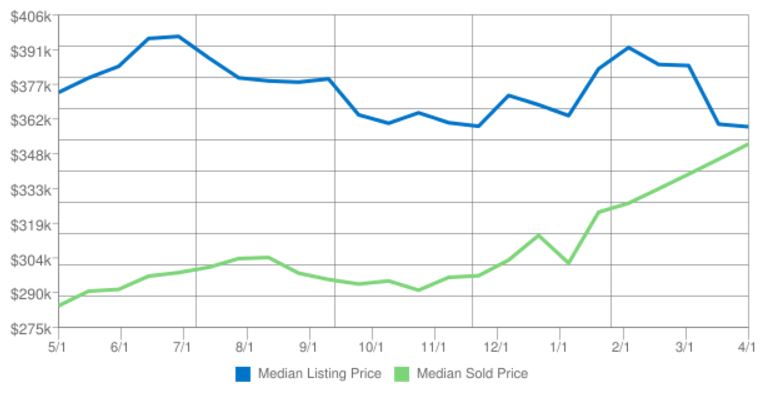 As you can see from the above graph the Woodbridge VA Real Estate Market has been in full swing and the spring Real Estate Market has started very early this year. Mainly due to the fact that we have seen a very mild winter, but also due to fear of interest rates rising, buyers have been out and about. With a limited amount of inventory of homes for sale, buyers are driving prices. Overall prices have gone up quite a bit since the beginning of the year.


Dale City Real Estate update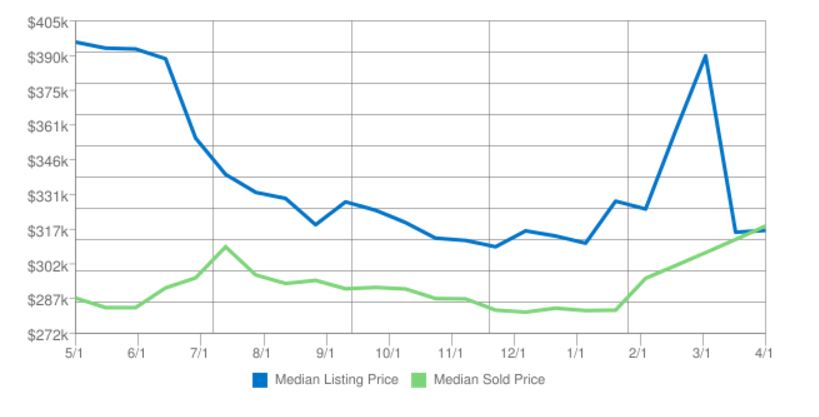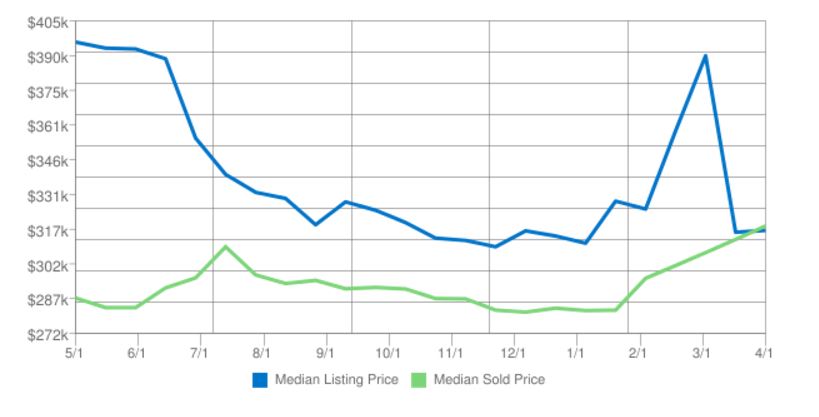 Same as in Lake Ridge Real Estate Prices in Dale City have risen. Homes that are priced correctly will sell quickly, especially in the first time home buyers range, but even more expensive homes will move quicker now that there are more move up buyers around.


Woodbridge VA Real Estate Update for 22191 Zip Code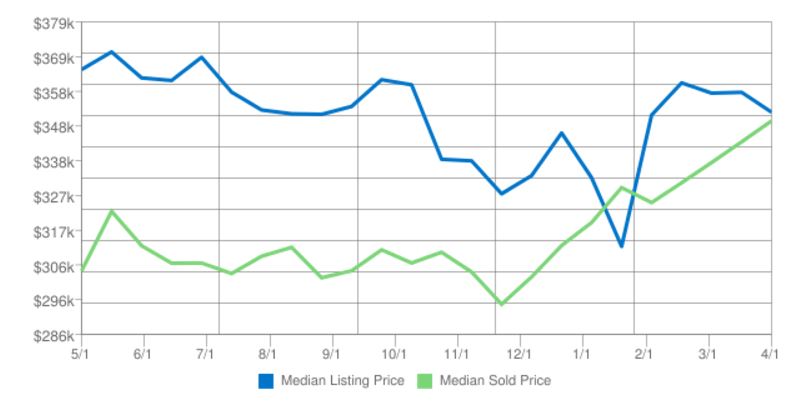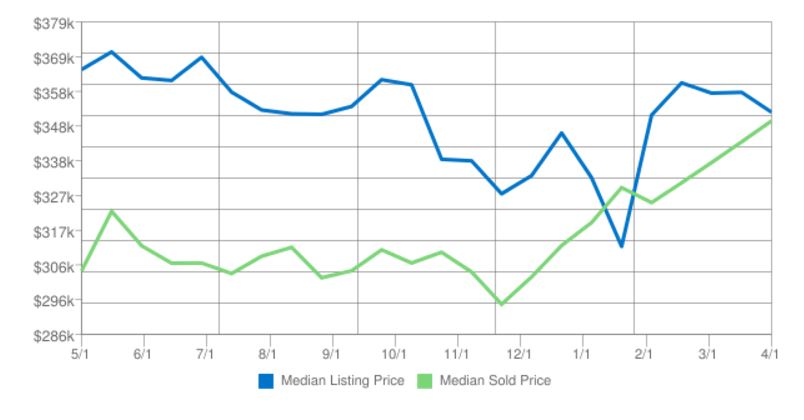 Homes in the 22191 Zip code have gone up in price. The 22191 Zip Code in Woodbridge VA has several new homes. There are several new or newer new home communities in the 22191 Zip code. You can find new homes for sale right here.

If you would like to know more about the local Woodbridge VA Real Estate Market contact your Woodbridge VA Real Estate Agent Claudia S. Nelson for more information. Call Claudia at 571-446-0002.
Claudia has been a Real Estate agent in the Woodbridge VA area for several years and has helped many local Home Sellers and Home Buyers. If you are thinking about buying or selling and around the Woodbridge VA area call Claudia TODAY: 571-446-0002.
Looking to buy or sell in the area? Check out current homes for sale in the Woodbridge/Manassas/Dumfries area at buyandsellnova.com and contact me, Claudia S. Nelson with any questions or property inquiries!!!
For more tips from your Woodbridge, Virginia Real Estate Expert check out some of our other articles. Claudia S. Nelson Real Estate Team, we know Woodbridge and we know the Woodbridge Real Estate market.
 Claudia S. Nelson Real Estate Team
571-446-0002