How to buy a House with no Money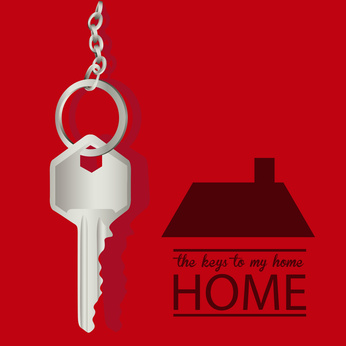 Are you looking to purchase a home? Great you have come to the right page. In a previous blog post, I explain how to buy a home. Here I will talk about how to buy a house with now Money. There are a couple of loan programs that offer no money down. Let's take a look at the various programs that are available.
Apply with a local loan officer to buy a house with no Money Apply online to see which no money down loan program you qualify for. If you are purchasing a home in or around the Woodbridge VA area contact a local loan officer that can offer all the different no money down loan programs.  Also, your Real Estate Agent can help point you in the right direction.
VA Loan 
If you are a Veteran or are in the service you should have eligibility for a VA loan. A VA loan is one of the best loans currently available. There is no money down for a VA loan and there is no mortgage insurance. Every area has different VA loan limits. This area has relatively high loan limits and currently, in 2017 it is at $ 636,150. You can also have multiple VA loans with no money down once you exceed the limit there will be a down payment.
VHDA 
There are different options for VHDA conventional and FHA loans. The lender can tell you which one you qualify for. This is a great first time home buyers loan program that offers no money down loans to anyone that doesn't have VA eligibility.
USDA
In certain rural areas, there is a zero down payment loan available, backed by USDA
If you are interested in a loan with no down payment and to purchase a home with no money you should apply online to start with.
CALL 571-446-0002
Your Real Estate Agent Claudia S. Nelson