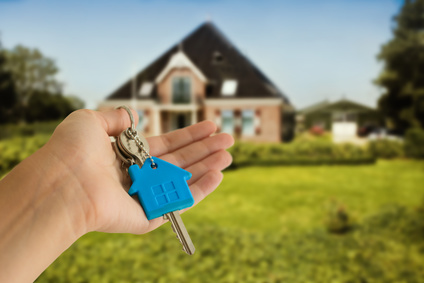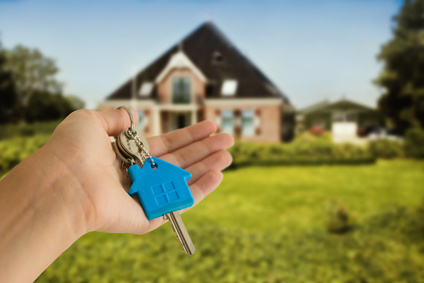 How long does it take to buy a House
That is a loaded question and there is really no one fits all answers. How long does it take to buy a house, depends mostly on the home buyers? Some buyers will make a decision on the first home they see and it will take others longer. It really is a matter of finding the home you like and making a winning bid on that house. Here is the step by step instructions on how to buy a home. 
The very first thing you should do is contact a local Real Estate Agent. The Agent can guide you through the entire process and along with your Agent you can come up with a plan on how long it will take to buy your House. You might work with a specific time frame, like a lease ending or a new job starting or anything else. Whatever it is your Agent can assist you and work with you on purchasing a home that fits your time frame.
Your Real Estate Agent will get you in touch with one or more local lenders that can get you pre-qualified. You will apply online with will only take a couple of minutes. You can apply right here. Once you make an application the lender will review the application and contact you with any questions or additional request. The pre-qualification process is quick and painless.
Some buyers search for homes for years online and others will get a list of homes for sale that matches their criteria from their Real Estate Agent.  Every buyer is different and together with your Real Estate Agent, you can work out a strategy that works for you.
Time to get a Contract Ratified
Once you selected a home you and your Real Estate Agent will come up with a winning bid to secure a ratified contract.
Time to finalize Loan
Depending on your loan it can take anywhere from 30 to 45 days on average. Sometimes a loan can get done much quicker but you have to make sure your lender has the capability of closing a loan quickly.
Time to close
The closing will only take around one hour, depending on the questions you might have. Cash buyers will have much fewer documents. If you are purchasing a home with a loan it will take a bit more documents to sign.
The Home Buying Process
Get your FREE Home Buyers Guide:
FIND HOMES FOR SALE