How to sell a House by owner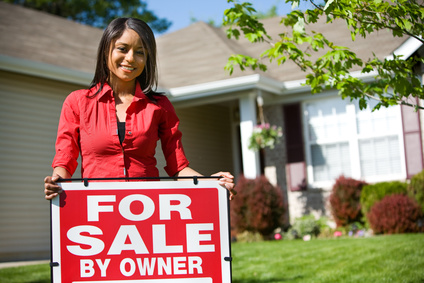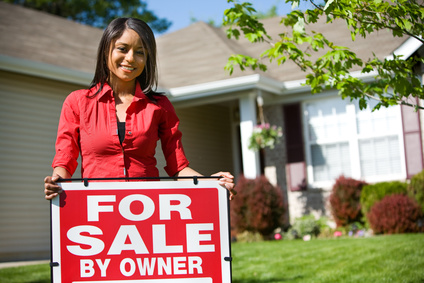 Are you considering selling your Home? The first thing you should do is hire a Real Estate Agent that can guide you through the process, but in the event, you are planning to sell your home by yourself here are a few tips. For more information on how to sell your Woodbridge VA Home you can read my previous blog.
Price your home Right
Be sure to do your homework. Price your home correctly. Make sure you are pricing your home at the market price. It doesn't matter what you paid for the home, how much money you put into the home, what your mortgage balance currently is, how much money you want to make. All that matters is what a buyer is willing to pay for your home. Buyers these days are very well informed. They are doing extensive research online and they know what they are willing to pay for a home.
Market your Home 
As a Real Estate Agent, I have an extensive marketing plan to market my clients home. Be sure to get your home in front of as many buyers as possible. Most buyers are starting their home search online so be sure to not miss out on these buyers and put your homes best foot forward when it comes to online presence.
Show your home to prospective Buyers 
Be sure buyers can see your home. Schedule showings with buyers and their agents. Be sure the home is accessible and show ready.
Hold an open house
An open house is a great way to show your home to multiple purchasers. Be sure you advertise the open house to get as many buyers out and about to see your home. Have directionals, advertise the open house online and be sure buyers see your advertising. Again as agents, we have several marketing plans to invite buyers to open houses.
Negotiate your offer(s)
Once you receive an offer be sure to negotiate with the buyer or the buyers representative.
Meet all deadlines in Contract
Once your home is under contract there are still a few tasks to complete. Be sure to follow the contract specifics.
As a Real Estate Agent I sell lots and lots of houses. I know exactly what needs to be done to attract buyers, I have a detailed marketing plan, I have the experience and know how to sell your home quick and for the best price. If you are thinking about selling your home by yourself, just know there is a lot that is involved in selling a home and on average homes that are sold with Real Estate Agent will get a higher price compared to homes that are sold by the homeowner.
How to sell a House by owner
by Claudia S. Nelson Keller Williams Realty Woodbridge VA
CALL 571-446-0002
Claudia S. Nelson Real Estate Team