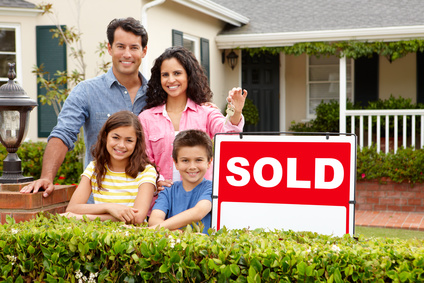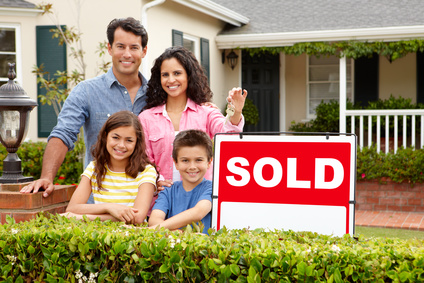 What do you have to do to buy a House
What do you have to do to buy a house? Start by contacting a Real Estate agent as early as possible. You want to make sure whether you want to buy a home immediately or in the near or distant future, contact a local Real Estate Agent. It would be my pleasure to assist you with all your Real Estate needs. You can call me at 571-446-0002.
I meet with all my buyers either in person or over the phone to discuss their Real Estate needs and to find out what it is you are looking for. I will also highly recommend that you make an application with a loan officer ASAP. We can even do it together. I will be happy to assist. You can apply for a loan right here. You might say, why should I apply with a lender now if I am not ready to purchase a home for a few months. Well if there is anything that needs to be taken care off on the financing side you have plenty of time and you will know exactly what to do, rather than waiting, this will give you a head start.
Buying a home can be really simple and easy you just need to know where to start. I have written a previous blog that explains how to buy a home. This will give you a great idea of what you can expect and what's ahead of you. It always starts with contacting a local Real Estate Agent that know the area, that knows the local Real Estate Market and that knows what to tell you if you are asking, what do I have to do to buy a house.
You can call me today and I will address everything with you in detail. 571-446-0002.
Get your FREE Home Buyers Guide: