Homes currently listed by Claudia S. Nelson 
Keller Williams Realty Woodbridge VA 
Call 571-446-0002
Home for Sale by Claudia S. Nelson in Woodbridge VA
Twin Oaks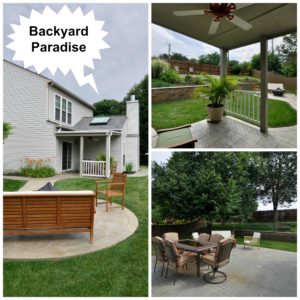 Wow, this home offers it all! A backyard paradise, you will not find anywhere else. 2 Car, Single Family Home, with upgraded kitchen and bathrooms. Hardwood Floors, New Roof, New Windows, New Roof, Tankless Water Heater, Water Purification System and so much more.
This home is located in the Twin Oaks neighborhood, offering a community pool , playgrounds and walking trails.
Don't miss out. This home is move in ready, just waiting for a new owner.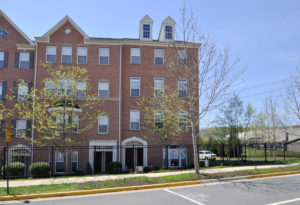 END UNIT
3 Bedrooms, 2.5 Bathrooms
Stainless Steel Appliances, Granite Counter Tops, Backsplash, Large Kitchen Island, Tile Floors
Deck and 1 Car Garage
Custom built in closet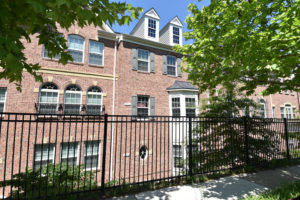 3 Bedrooms, 2.5 Bathrooms
Stainless Steel Appliances, Granite Counter Tops, Large Kitchen Island, Tile Floors, Fireplace
Deck
Surround Sound
1 Car Garage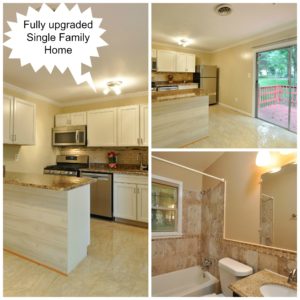 Dale City Single Family Home
4 Bedrooms, 2 Full Bathrooms
Fully upgraded Kitchen , Stainless Steel Appliances, Backsplash, Granite Counter Tops, Marble Floors, Eat in Kitchen
Upgraded Bathrooms
Deck and Fenced in Backyard
Large Laundry Room with new washer and dryer
Conveniently located close to everything
Marumsco Woods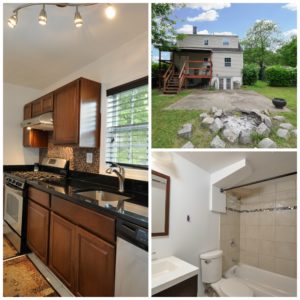 3 Level Single Family Home, 4 Bedrooms, 3 Full Bathrooms
Upgraded Kitchen, Stainless Steel Appliances, Backsplash
Hardwood and Tile Floors
Upgraded Bathrooms
Back Deck & Patio
Drive Way, Large Coner Lot, Fenced in Backyard, Storage Shed
Located close to everything
Home for Sale by Claudia S. Nelson in Triangle VA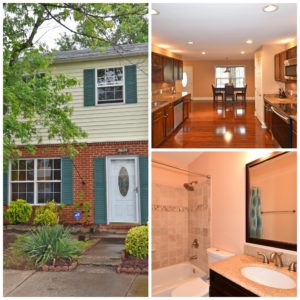 Large Brick-Front Townhouse, 3 Bedrooms, 2.5 Bathrooms
Upgraded Kitchen, Stainless Steel Appliances, Backsplash
Upgraded Bathrooms
New Patio
Fenced in Backyard
Close to everything
All of these homes are beautiful you can call me today to schedule showings:
571-446-0002
Claudia S. Nelson
Woodbrige VA Listing Agent
Claudia S. Nelson
571-446-0002