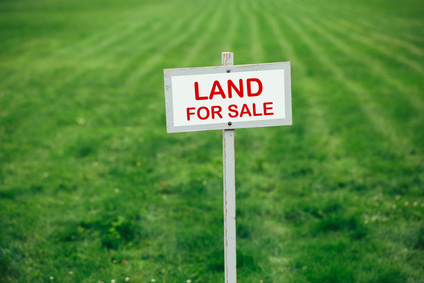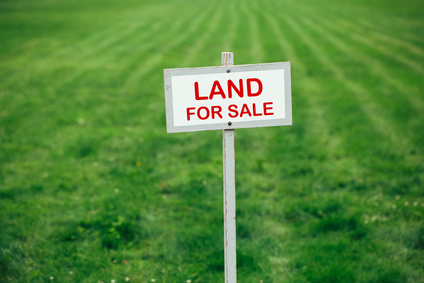 Buying or Selling Land in Prince William County
Do you currently own land in Prince William County or are you looking to purchase land to build on? You have come to the right site. We will help you with all your land related Real Estate questions right here and if you can't find the answer that you are looking for regarding buying or selling land in Prince William County please give us a call and we will provide or research the answers for you. Call us at 571-446-0002.
Selling Land in Prince William County
What should you know if you are thinking about selling land in Prince William County.
Hire a Real Estate Agent
First of all be sure to hire the right Real Estate Agent or Real Estate Team to help you guide you through the sale of your land in Prince William County. You want to make sure you reach out to an agent or team that is experienced in selling land.
Collect all your documents
Be sure to collect all the documents you have for the land you are looking to sell. If you have a property survey or also called plat you want to make sure you provide this to your Real Estate Agent. If you have done any soil testing, know anything about access to utilities, what the property is zoned for and anything else you have. Share all the documents with your Real Estate Agent so the agent will have all the information.
Prepare
You should talk to your agent if it could be beneficial to get any tests or before hand to be prepared for any questions or tests the buyer might be running prior to purchase.
Selling your land in Prince William County is as simple and easy as calling 571-446-0002. We are looking forward helping you selling your land in and around Prince William County.
Buying Land in Prince William County 
Are you thinking about purchasing land in Prince William County? Are you thinking about building your dream home on your own lot? There are a few things to consider when you are purchasing land in Price William County.
Location Location Location
Like with every Real Estate transaction location is always the key to everything. Make sure you like where you lot or land is located and make sure it can accommodate your needs. Decide what you would like to build on your land.
Select a custom home builder
The builder can help you select the perfect lot for your dream home. The builder can also help you before making an offer or during the study period.
Study period
You should have all the professional lined up even before you ratify a contract. Generally the best contact would be a builder, they can help you with a lot of things as they build homes all the time and they will know what to look for and what to pay attention to. You want to make sure you either have access to public appliances or you can have a well and septic.
Utilities
Be sure to find out if the land can easily be connected to public utilities or is there a way to get well and septic to the property. You want to make sure you have someone do a soil test to determine if you can build the home you want. You want to make sure the health department approves the septic for the amount of bedrooms you would like to have. Also check with someone if it is possible to drill for a well. Check with utility companies if there are public utilities how much it will cost to run utilities to your home. Don't forget about internet if you are in a remote area, this could be a costly expense.
Access to property
Is your property accessible from the road or do you have to have an easement from another property to access your land?
Restrictions
Are there any type of restrictions, like for example is there a conservation area on your property where you are not allowed to cut down any trees. Be sure you find that out prior to purchasing.
Determine how to pay for your land and to build 
Talk to a lender to find out what the best options are for you to purchase your land and the options to build on your land.
There are a lot of things to consider when purchasing land to build your dream home on, but we can help you, all the way. Call us today at 571-446-0002.
CALL 571-446-0002
Claudia S. Nelson Real Estate Team
Find all Land and Lots for Sale in Prince William County Right here:
Land for Sale in Woodbridge VA