If you are planning to sell or buy a home in Woodbridge, you'll want to learn more about the local market trends and make the right decisions. Here's an overview of the Woodbridge Real Estate Market for December 2017.
A Look at the Housing Stats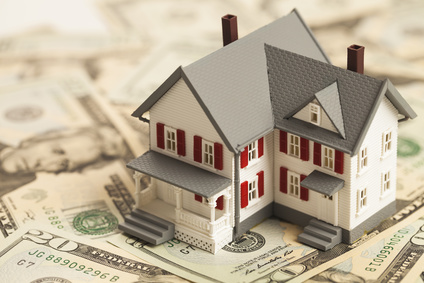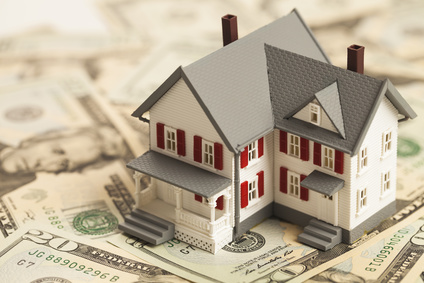 Trends in Woodbridge indicate that the median sales price of houses that were sold in November was $309,000, which is a 4.2% year over year rise (up from $296,450). The average price per square foot for the same duration rose to $217. Closed sales increased moderately from the year before to a total number of 225, which was 7.1% higher than the same period in 2016. Homes remained on the market an average of just 37 days, about 26% lower than last November.
What Does this Data Mean?
Homes are selling quicker on average than last year which is reflective of the steady demand in the market and the limited supply of active listings available. Although no one has a crystal ball to predict what will happen going forward accurately, so far prices have been increasing steadily.
November closed with 329 active listings for this area. This is important as it tells you how many homes you must compete against if you were on the market. This number is down from last year's 440 by 25.2%. Growth in new home construction could help to offset the shortage of active listings. However, a constrained inventory remains a likely scenario for now, which will continue to put home prices on an upward trajectory through the near-term.
What this Means for Home Buyers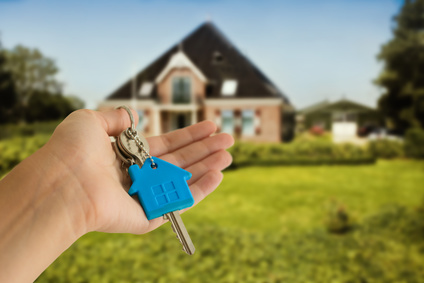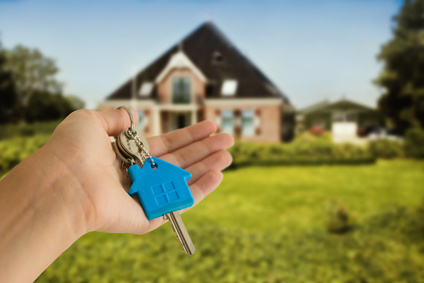 The number of people moving into Woodbridge is on the rise. This increase is making the demand for houses surpass the current inventory. You can expect inventory to remain tight moving into the first half of the year, as the ongoing home sales growth continues to outpace new listings.
The statistics show that serious buyers are acting and closing deals more than last year. For this reason, it's not wise to sit too long on the fence waiting for sellers to drop prices as chances are that there are other people who have their eye on that same home and you are likely to miss out. So long as you view the home as a long-term investment, purchasing sooner versus later can be smart. Always discuss with a few professionals and interview them to find the best to guide you through the process.
What this Means for Home Sellers
The Woodbridge VA housing market had a stronger winter season than last year, with more sales and pending sales. As a seller, you are in a better position to get top-dollar for your property, considering home prices continue to rise due to strong buyer demand and the constrained supply of units for sale. If you are looking to sell a house, work with an experienced local real estate agent to discuss your strategy and ensure your property is in good shape and priced appropriately. In today's market, the condition of your home is critical to its selling potential.
Keep in mind the importance of pricing your home correctly. The median listing price for November was $309,450. This number shows an increase of 3.2% from last November's $299,900. However, with the current sale's price of $309,450, we can see that the majority of sellers in this area are on target with their listing prices.
Wondering what your home might be worth? Find out instantly with our 15-second home value calculator.
Here's the most recent home listings just added to the database in the average price range for Woodbridge. All homes here are priced at $309,450or less.