Understanding the current real estate marker in Woodbridge can help you make sound decisions when it comes to buying or selling a home. Here's an overview of the Woodbridge Real Estate Market for January 2018.
A Look at the Housing Stats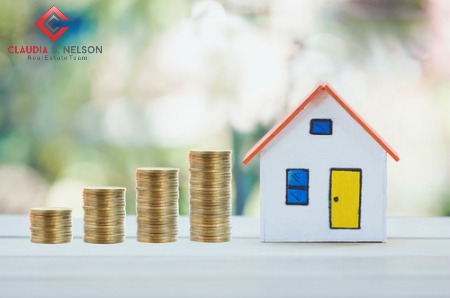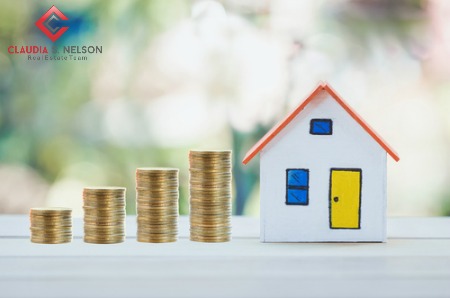 Trends in Woodbridge indicate that the median sales price of houses that were sold in December was $304,000, which is a 3% year over year rise (up from $301,975). The average price per square foot for the same duration dropped to $196. Closed sales increased moderately from the year before to a total number of 237. Homes stayed on the market an average of 43 days.
What Does this Data Mean?
Though homes are still selling quickly, the number of days has increased since last month. When you consider the demand for homes and the limited supply, it's easy to see why inventory is moving so quickly.
December closed with 268 active listings for this area. This is down from November's 329 active listings. The current inventory remains low with a one-month supply. For the market to be considered balanced, there would need to be a 6-month supply of available homes for sale.
What this Means for Home Buyers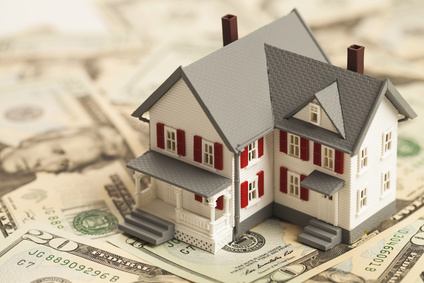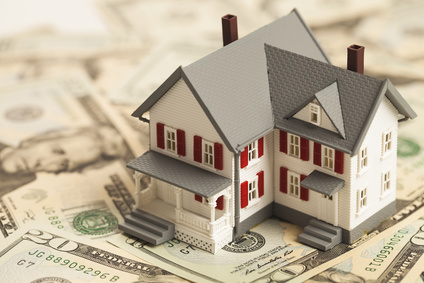 Things are competitive when it comes to buying property in Woodbridge. The demand for homes makes it more likely that you'll find yourself at the negotiations table if your initial offer doesn't appeal to the seller. Consult your real estate agent for tips on how to create an attractive offer that gives you a better chance of sealing the deal on the home of your dreams.
What this Means for Home Sellers
The demand for homes in Woodbridge gives sellers the edge right now. If you've been waiting for a good time to see your real estate agent about listing your home, now is the time for action. Make the limited inventory work on your behalf. Be prepared for he possibility of multiple offers. Your real estate agent's strong negotiation skills will come into play when competing offers hit the table.
Keep in mind the importance of pricing your home correctly. The median listing price for December was $304,000. However, with the current sale's price of $336,695, we can see that many sellers in this area are getting more than expected in a shorter amount of time.
Wondering what your home might be worth? Find out instantly with our 15-second home value calculator.
Here's the most recent home listings just added to the database in the average price range for Woodbridge. All homes here are priced at $304,000 or less.