Whether you're looking to buy or sell a home in Woodbridge, it's a good idea to know exactly which way the wind is blowing in the real estate market for this area. Here's an overview of the Woodbridge market for February 2018.
A Look at the Housing Stats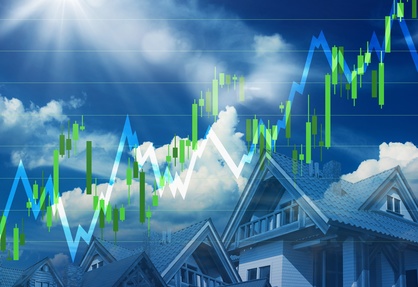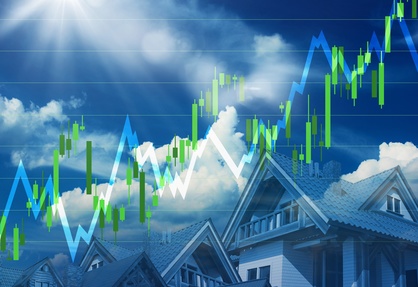 Overall, January made an impressive mark on the market with the median home price coming in at $305,000. This amount shows an 8 percent increase over the $282,500 we saw in January of 2017. The median price fluctuates depending on which zip code you're researching in the Woodbridge community.
Those in the 22192 zip code area saw a median price of 350,000. This amount is an amazing increase of 30.4 percent over last year's $268,450. Zip code area 22191 brought a median home price of $315,000, which is 10.5 percent higher than last January's 285,000. The median home sale price in the 22193 zip code area is $294,991. Though not as impressive as the other zip codes, this amount does show a 3.1 percent increase over last year's $286,000.
What Does this Data Mean?
January closed with 257 active listings for Woodbridge. This number is down from last year's 320 active listings. The current inventory remains low with a one-month supply. For the market to be considered balanced, there would need to be a 6-month supply of available homes for sale.
Broken down by zip code, we can see which areas are seeing more activity when it comes to active listings. There were 92 active listings in the 22192 area, which is down 14 percent from last year's 107. The area for zip code 22191 dropped 31.3 percent when it came to active listings, going from 112 in 2017 to 77 at the end of January 2018. Zip code area 22193 dropped 12.9 percent, with 88 active listings this month and 101 this time last year.
What this Means for Home Buyers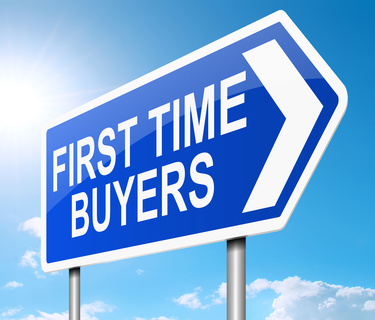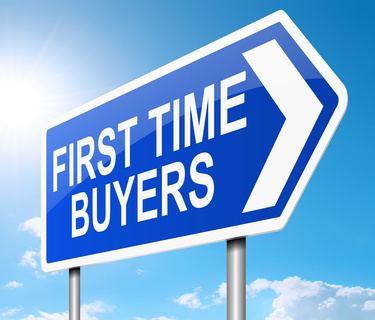 With the shrinking home inventory issue coming into play for Woodbridge, it's likely that you'll find yourself up against strong competition if you hesitate when choosing a home. Even so, you may find yourself negotiating to get the upper hand. The good news is that January saw 139 sales close successfully. There were 31 closings in zip code 22191, 49 closings in zip code 22192, and 59 closings in zip code 22193.
What this Means for Home Sellers
If you are a seller in Woodbridge, you've got the upper hand right now. Your homes are wanted, and people are willing to cover the cost needed to close the deal. Time is on your side when it comes to days on the market. January showed homes stayed on the market an average of 47 days. This number is down 6 percent from this time last year.
Wondering what your home might be worth? Find out instantly with our 15-second home value calculator.
Here's the most recent home listings just added to the database in the average price range for Woodbridge. All homes here are priced at $305,000 or less.