Whether you're planning to buy a new home or sell your existing home, it's a good idea to know more about the Woodbridge real estate market before you begin. Here's an overview of current statistics for April 2018.
A Look at the Housing Stats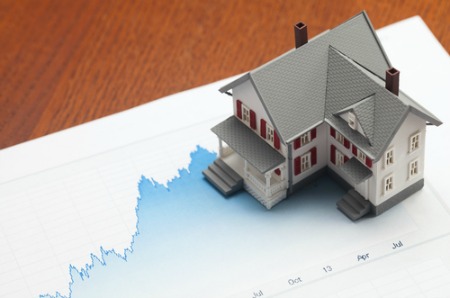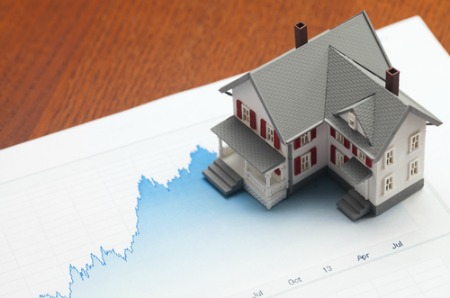 Home prices are on the rise in Woodbridge. March's median sale price was $315,995. This amount shows an increase of 2.7 percent from the $307,750 recorded last month, and it's up 5.7% from this time last year. There were 410 new listings brought to the market in March. This is an impressive 36.2 percent increase from February's 301 new listings. Even so, the number of new listings decreased 10.9 percent from this time last year.
What Does This Data Mean?
March closed with 304 active listings for Woodbridge. this is an 8.16 decrease from the 331 active listings this time in 2017. There were 233 listings to that made it to closing day in March. That number is up a dramatic 29.4 percent from the 180 in February. Again, we're still down from the numbers last year, with a 12.4 percent drop from the 266 seen this time last year.
What this Means for Home Buyers
The increase in new listings for the Woodbridge area means more of a selection for buyers, but it helps to know when a new home hits the market. The best way to do this is to sign up for e-mail alerts and create saved searches around the criteria you're searching for in a home. Also, let a real estate agent know that you're in the market for a new home. They can save you time by alerting you to homes before they even hit the market.
What this Means for Home Sellers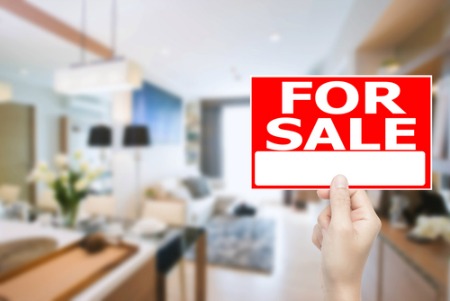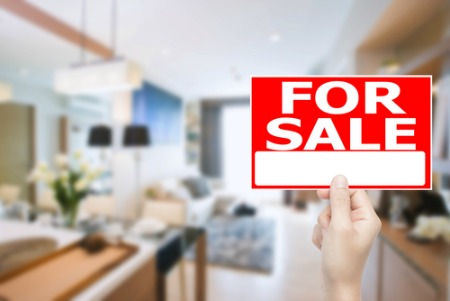 Woodbridge sellers received 98.5 percent of their listing price when it came to homes sold in March. This percentage is up from the 98.3 percent in February. The market is coming alive as we move into spring months, and we can see this in the increase of pending sales for March. There were 359 pending sales, which is up 36 percent from February's 264. The average days on the market remains consistent at 38 days.
Wondering what your home might be worth? Find out instantly with our 15-second home value calculator.
Here are the most recent home listings just added to the database in the average price range for Woodbridge. All homes here are priced at $315,995 or less.