Whether you're planning to buy a new home or sell your existing home, it's a good idea to know more about the Woodbridge real estate market before you begin. Here's an overview of current statistics for May 2018.
A Look at the Housing Stats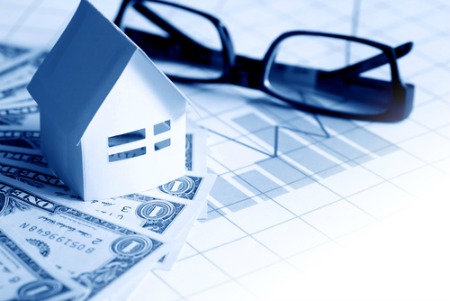 Home prices are on the rise in Woodbridge. April's median sale price was $325,000. This shows an increase from the $315,995 recorded last month. The median sale price for April also showed a 3 percent increase over the $315,500 from this time last year. The median price fluctuates depending on which zip code you're researching in the Woodbridge community.
Those in the 22192 zip code area saw a median sale price of $340,000. This amount shows a slight increase of 3 percent over last year's $330,000. Zip code area 22191 brought a median home sale price of $325,000, which is 0.9 percent higher than last April's $322,000. The median home sale price in the 22193 zip code area is $309,950. Here we see another increase when it comes to the median sale price with a 3.3 percent increase from $299,999 last year.
What Does this Data Mean?
April closed with 408 active listings for Woodbridge. Compared to the 387 active listings this time last year, the numbers are up 5.4 percent. The current inventory remains low with a one-month supply. For the market to be considered balanced, there would need to be a 6-month supply of available homes for sale.
Broken down by zip code, we can see which areas are seeing more activity when it comes to active listings. There were 117 active listings in the 22192 area, which is down a startling 22.5 percent from last year's 151. The area for zip code 22191 increased 16.7 percent when it came to active listings, going from 126 in 2017 to 127 at the end of April 2018. Zip code area 22193 increased 30.9 percent, with 144 active listings this month and 110 this time last year.
What this Means for Home Buyers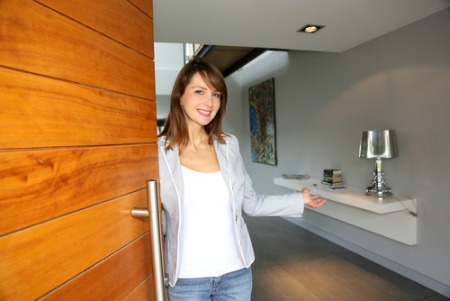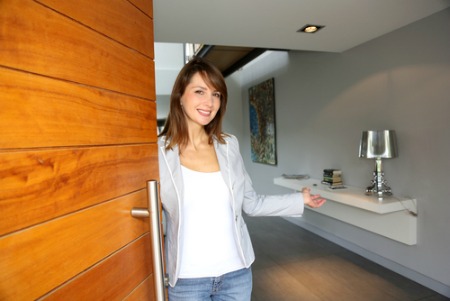 April saw 269 sales close successfully in Woodbridge. There were 79 closings in zip code 22191, 94 closings in zip code 22192, and 96 closings in zip code 22193. With the exception of the 22193 zip code area, all areas showed a decline in sold homes when compared to April 2017. The 22193 area shows an increase of 7.9 percent compared to the 89 homes closed this time last year.
As a home buyer, you can get the edge on others by signing up for e-mail alerts and saving searches related to your criteria. It's a free service that can save you time and money in the long run. While you're at it, you may want to do a quick check to get an estimate on how much home you can afford by doing using a mortgage calculator.
What this Means for Home Sellers
Woodbridge sellers are in an excellent place as we move into May. They are seeing a decrease in days on the market that is 27.5 percent less than this time last year. The average days on the market for Woodbridge is 29 days. For the 22193 area, we're seeing 27 days. The 22191 area is recording 29 days, and the 22192 area is at 30 days. Be sure to get an idea of what your home is worth by clicking the link below for an instant home valuation. This valuation will give you a general idea that you get broaden upon when you meet with a real estate agent. They can give you a more specific target range when they do your comprehensive report.
Wondering what your home might be worth? Find out instantly with our 15-second home value calculator.
Here are the most recent home listings just added to the database in the average price range for Woodbridge. All homes here are priced at $325,000 or less.