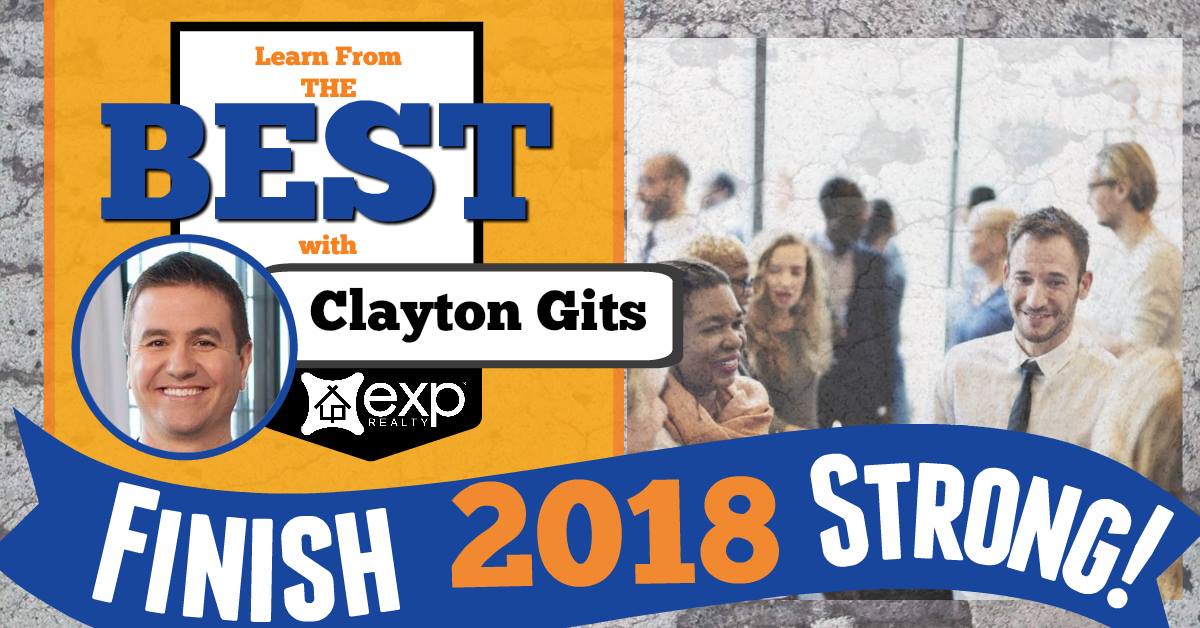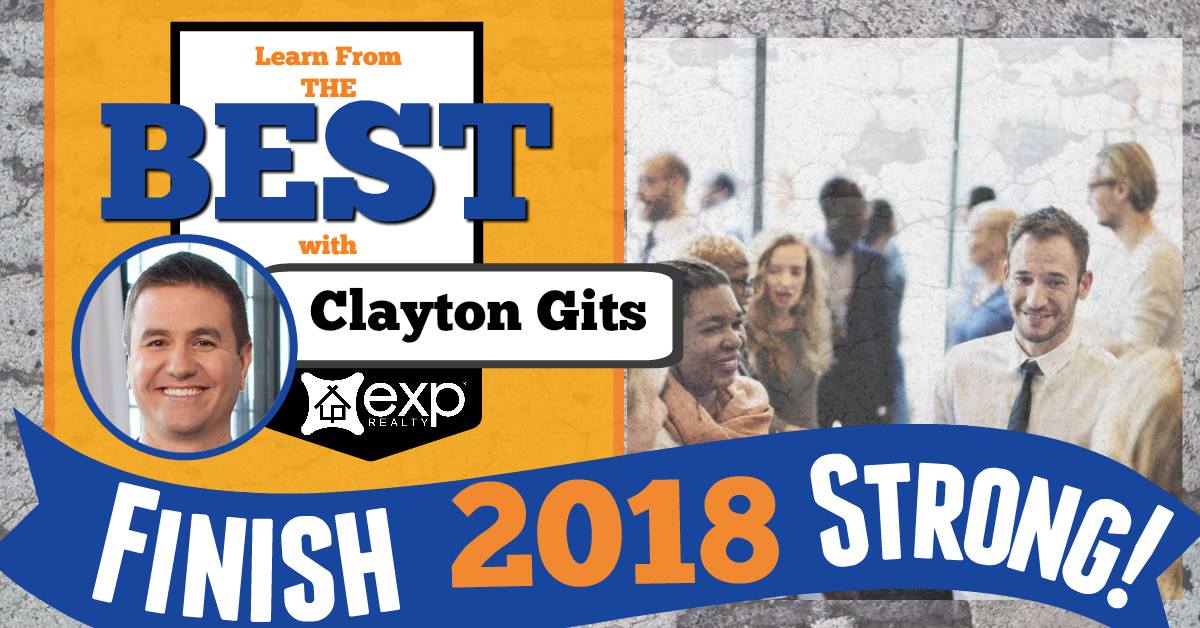 Free Real Estate Training
provided by eXp Realty in Woodbridge VA
September 6th at PWAR

Free Training & Refreshments for real estate agents and brokers wanting to get their business to the next level with Clayton Gits.
Clayton Gits has been selling real estate in Richmond, VA since 2005. He is a best selling Real Estate Author and Certified High Performance Coach. He is passionate about helping other Realtors break through limiting beliefs to live bigger, bolder lives so that they in turn can impact others.
1. Learn how to consistently close 100 transactions in Real Estate while working less!
2. Our guest speaker , Clayton Gits, is opening his playbook that allows his team to consistently close 250-300 transactions a year.
3. Learn how to implement strategies to ramp up your business for the rest of 2018
We look forward to seeing you there and sharing valuable information with everyone!
If you have any questions, please contact Claudia S. Nelson, 571-446-0002 or Claudia@VARealEstateExperts.com
Thank you to our sponsors :
Nicole Marucci Champion Title
Carol O'Connell McLean Mortgage Corporation
EXP Woodbridge VA
presents Clayton Gits at PWAR:
DATE AND TIME
LOCATION
PWAR
4545 Daisy Reid Avenue
Suite 150
Woodbridge, VA 22192
View Map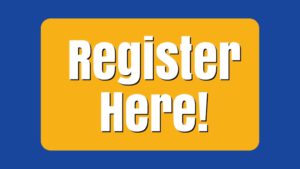 We are looking forward seeing you at this FREE event. If you are a new agent or a seasoned agent, you can always benefit from some excellent training. Clayton has been giving the same training to a sold out crowed in Richmond earlier this month and the training was a huge success and he has been asked to do additional classes. I was working with Clayton to get him to come to the Woodbridge area to hold this class for all our Woodbridge area Real Estate Agent friends.