Congratulations on your incredible achievements this year! Based on your production from September 1, 2017 through August 31, 2018, Glenn Sanford, CEO and Chairman of the Board of eXp World Holdings, has awarded you the Chairman's Excellence Award at the Emerald Level. Attached you will find your award certificate for use on your social media and marketing avenues. You may pick up your award pin at the awards desk at EXPCON.  Looking forward to see you there, and congratulations, again!
P.S. If you would like for your name to appear differently on the certificate or you have a licensed spouse you work with at eXp and would like them added to the award, just let me know.
Vikki Bartholomae




eXp Realty, LLC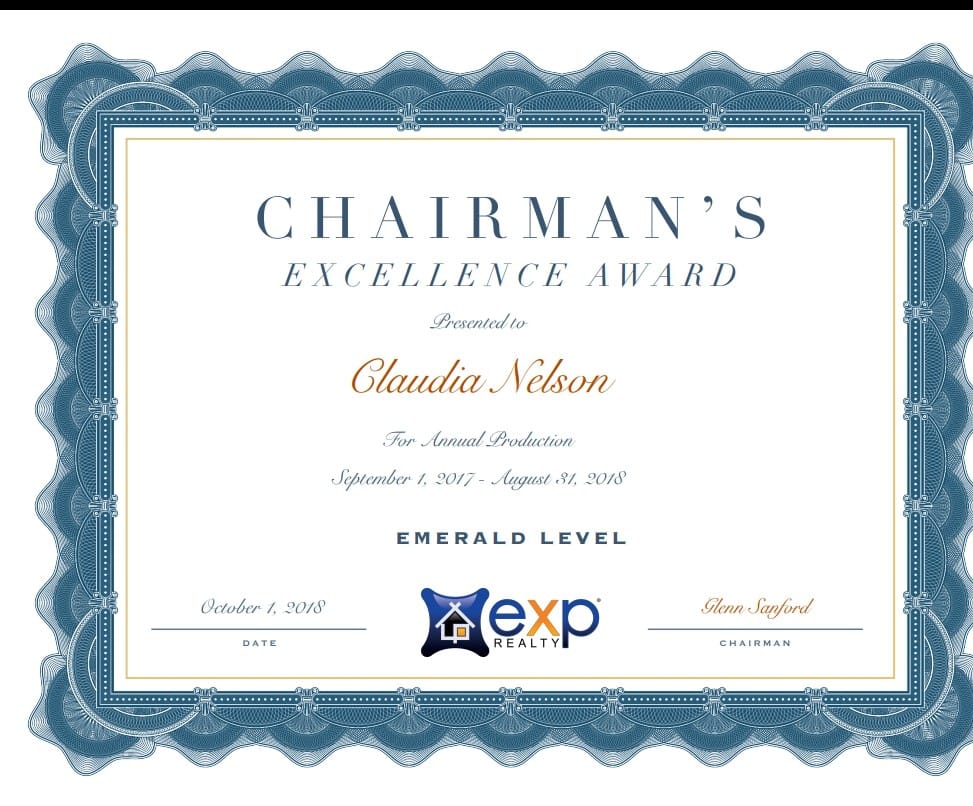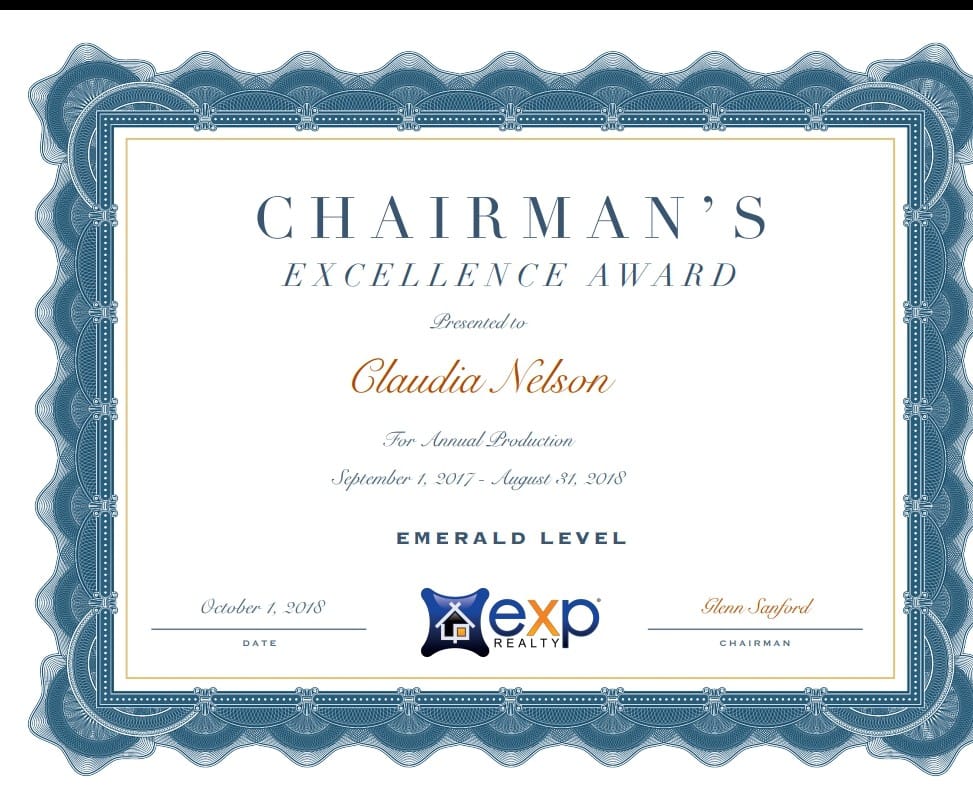 Love the company I work for. Best decision I made moving to eXp Realty. Unfortunately I did not go to the awards ceremony in New Orleans as it was during my birthday and I went to see my family in Switzerland. I saw all the great pictures from my eXp Agent friends. They all had a great time and made connections while having fun and learned new tricks to helping our clients.
If you are looking for an award winning Real Estate Agent in and around Woodbridge VA call me today at 571-446-0002. It would be my pleasure to assisting you with all your Real Estate needs. Looking to buy or sell I can help you.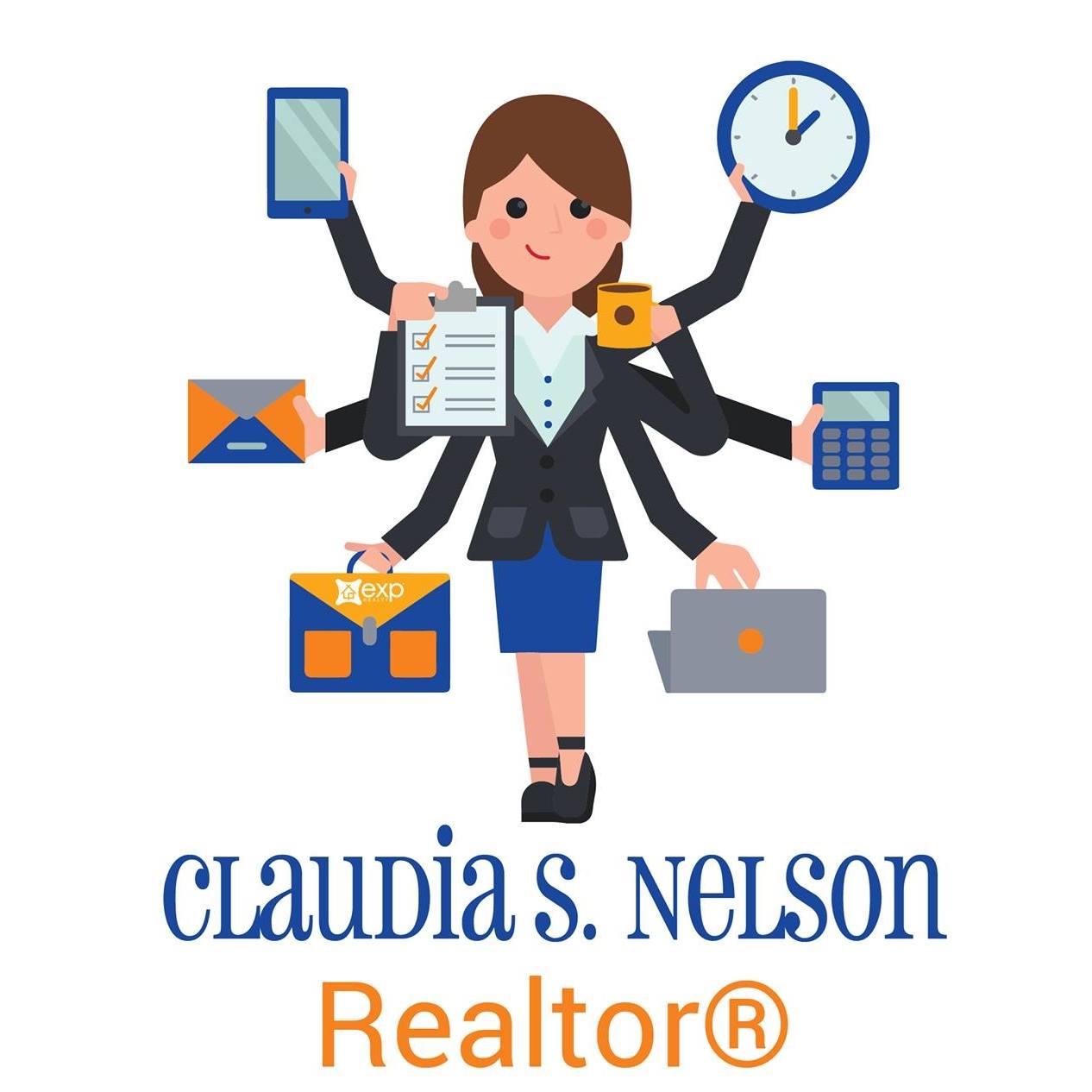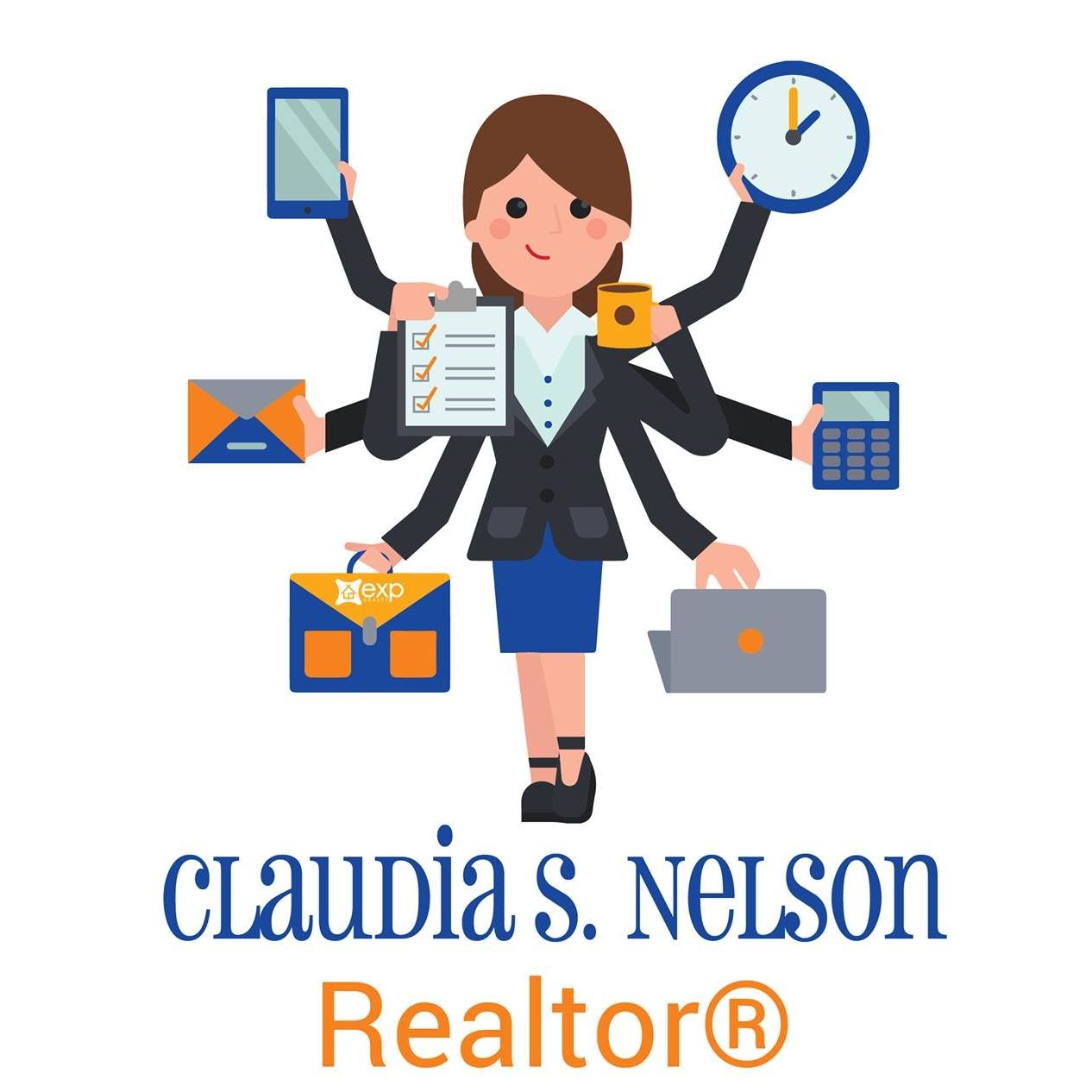 I live and work in Woodbridge VA and I know the Woodbridge VA Real Estate market very well. If you are looking to sell your Woodbridge VA Home, purchase a home in or around Woodbridge VA or if you are looking to invest in a Home in or around Woodbridge VA, contact me today so I can assist you.
Check out what some of my clients said:
Rick:
I did a lot of research before selecting Claudia, and I am glad that I did. We asked her to help sell our home in a not so hot market, and 18 days later we had a contract for $10K over what we asked. She was very patient and worked closely with us throughout the process so that there were not surprises or hiccups. She was easy to work with, has a great personality, and is extraordinarily good at what she does. I would recommend her to anyone selling or buying a home.
Muhammad:
We worked with Claudia over the period of a few months to purchase a home in the area. She was really great to work with, thorough, patient, extremely knowledgeable, and very responsive to all of our requests and inquiries. We would definitely recommend her to anyone who is interested in exploring the housing market, in hopes of making a purchase.
Jason:
Claudia is one of the best agents I've ever worked with. She's ambitious, quick, and intelligent. If you're looking to buy/sell/rent, she's a one stop shop. Highly recommended.
Sam:
Claudia is absolutely amazing at what she does. I have had a hard time as one of those caught under the 2008 housing market disaster. I can't explain the stress and frustration I have endured by so many agents/bank managers and so forth. Then Claudia steps in and finally allows me to actually breathe from a cloud of despair. She is professional, kind, responsive and extremely dedicated to her craft. She allowed me to understand the process and guide me down the right path for my situation. Don't hesitate to call Claudia, she is there to help!
Jeremy:
Let me start off by saying I rarely write reviews, but I felt the need this time. Claudia is absolutely the best!!! My wife and I were new home buyers and had no clue about the process. Claudia helped us every single step of the way. She's a constant professional and was available to answer our endless list of questions anytime of the day. Overall she's just a great person who really took the time to get to know us and just made us feel like an old friend was helping us thru the process. I'd recommend her to anyone in the NOVA real estate market
What you don't know can cost you time and money when it comes to selling your house. The best source of information is your real estate agent, and we've put together a growing list of helpful resources about the home selling process. When you're ready, Claudia Nelson at 571-446-0002 to discuss how we can help sell your house.


Buying a home is an exciting experience, but it can feel a bit overwhelming if you don't have the right information. Check out these helpful resources about the home buying process. When you're ready, give Claudia Nelson a call at 571-446-0002 to tour available homes in the Prince William County and Woodbridge areas: