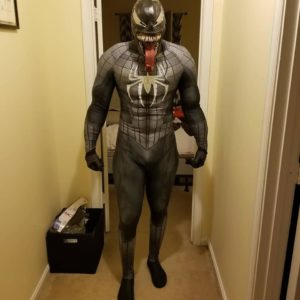 Yes I had a date with Venom. We went out to the Harbor Grill in Woodbridge VA. They has live music and a costume contest over the Weekend. There were lots of people that were dressed up and all the woman were fascinated with my man and the guys hated him. Lol. I love going out locally where we can take Uber and do not have to worry about driving back home after celebrating a night out. I was pleasantly surprised to see that many people dressed up in Woodbridge VA. The last couple of years we went to DC or Arlington to celebrate Halloween, but there are so many great places around here to having a good time. The Harbor Grill had great music and great atmosphere for a local bar celebrating Halloween. We went to Harbor Grill previously for to eat and the food there is really good. Highly recommend it.
Halloween in Woodbridge VA
Your Woodbridge VA Realtor® had a date with Venom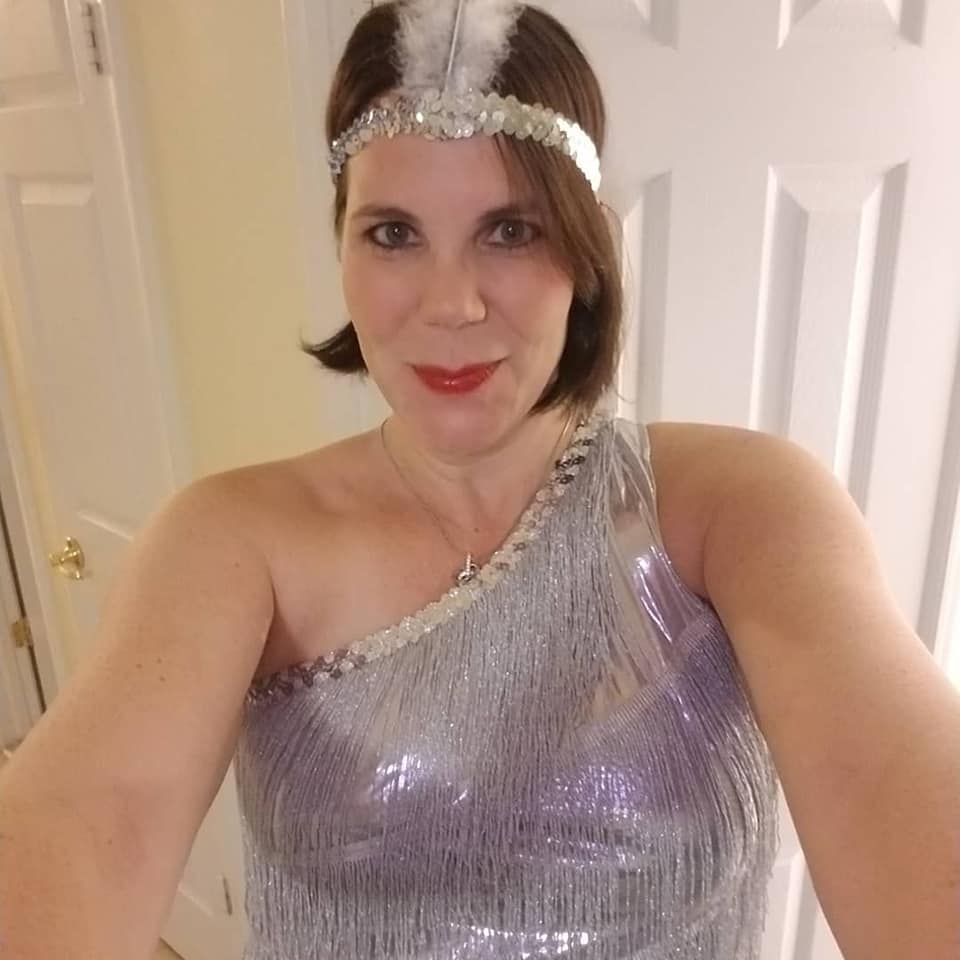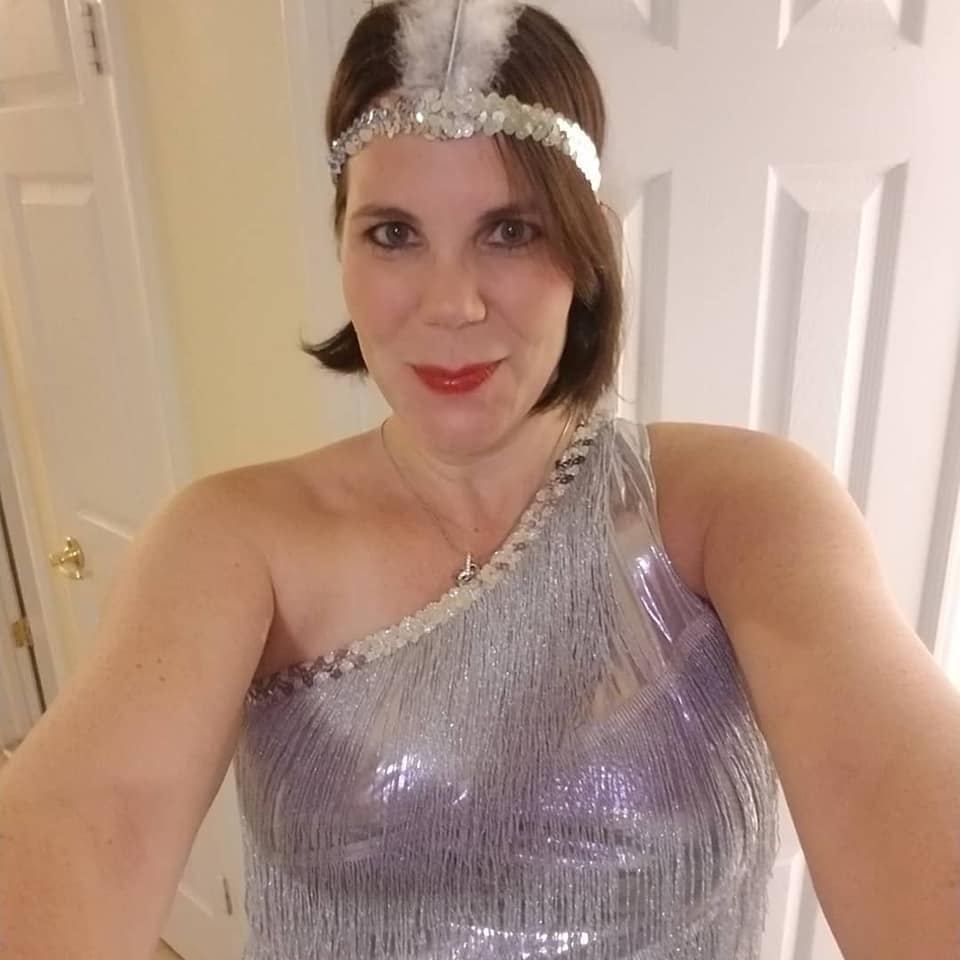 I am not the creative one. My man is the one that comes up with all kind of great costumes. He got me a costume that complemented his but it came in too late for our weekend date. So we might go out on Halloween as well. I got lots of candy for kids coming by trick or treating so in the event we will go out I will leave it on my porch. Don't want to end up with left over Halloween candy as I have been eating candy all week.
Here are some helpful tips from your Woodbridge VA Realtor® for Halloween. Happy Halloween and enjoy it, be safe and have fun.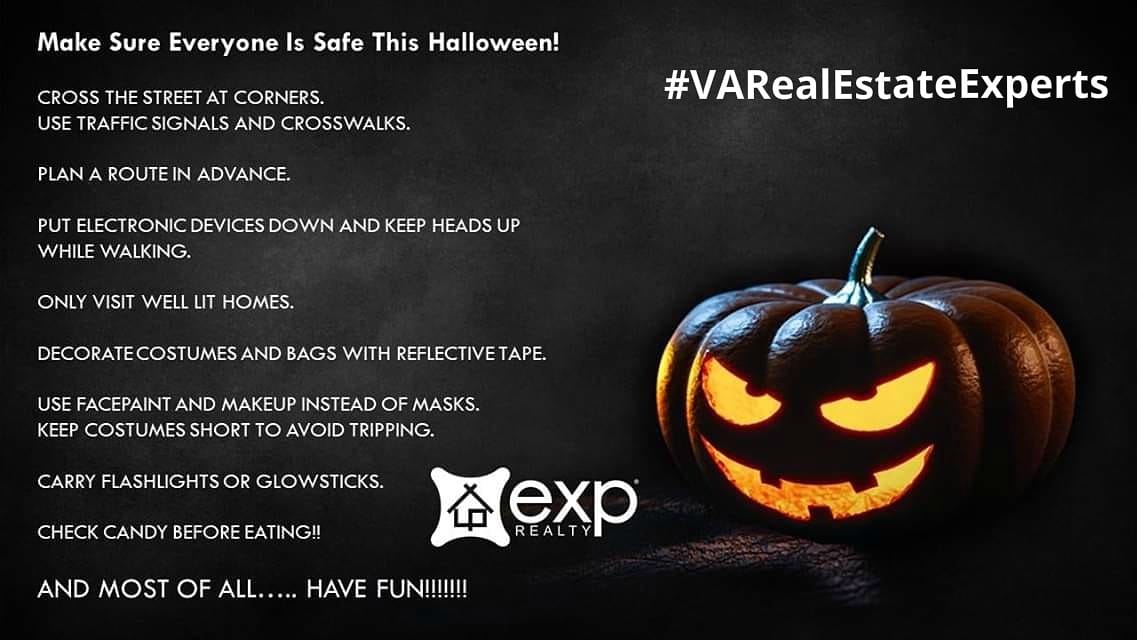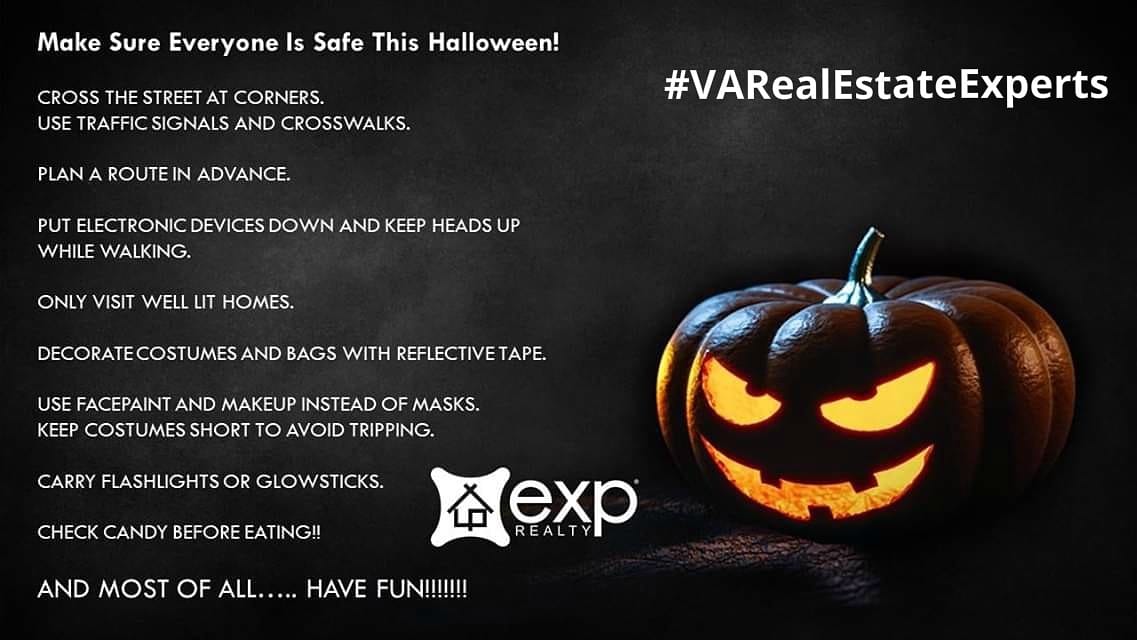 No tricks
Just treats
with me as your Realtor®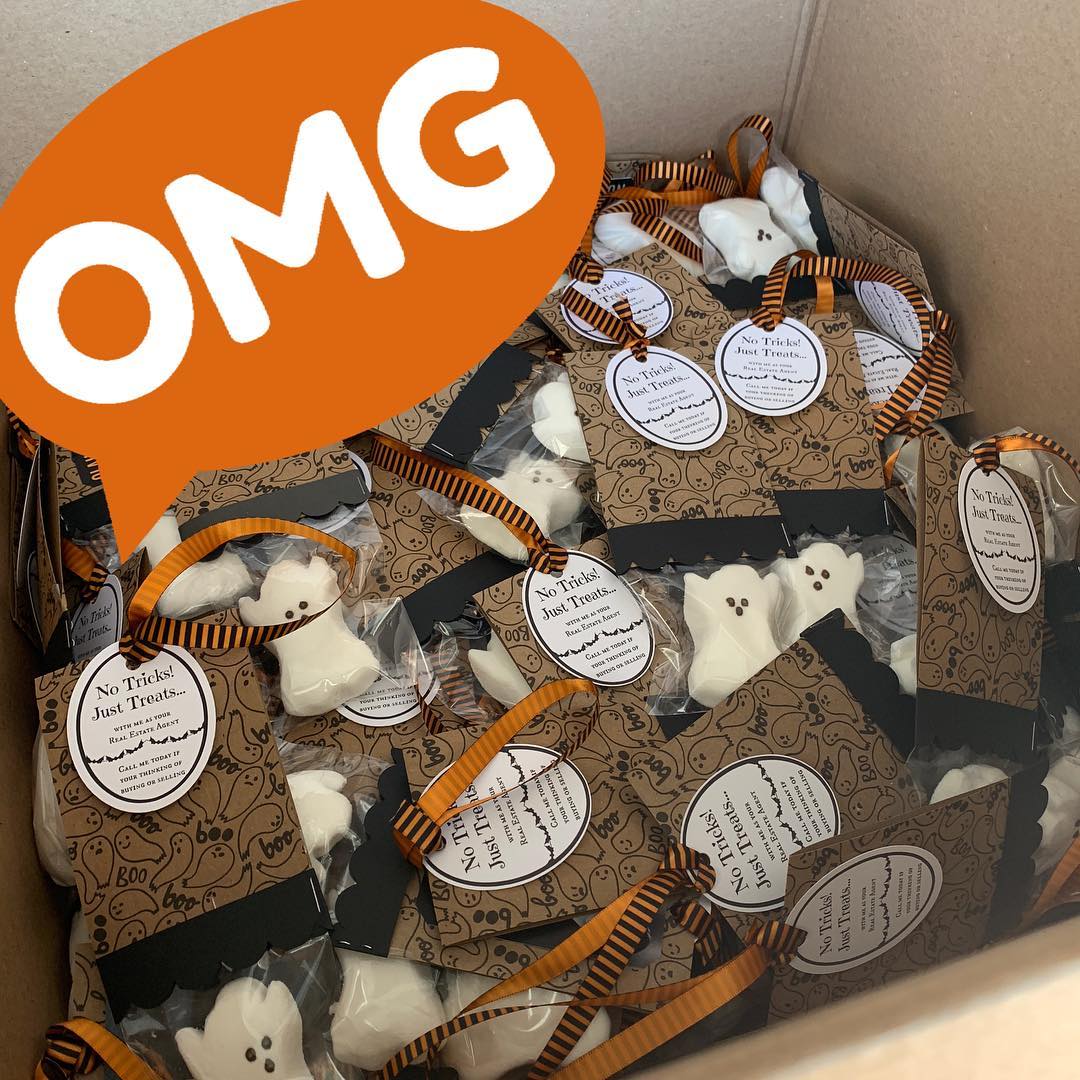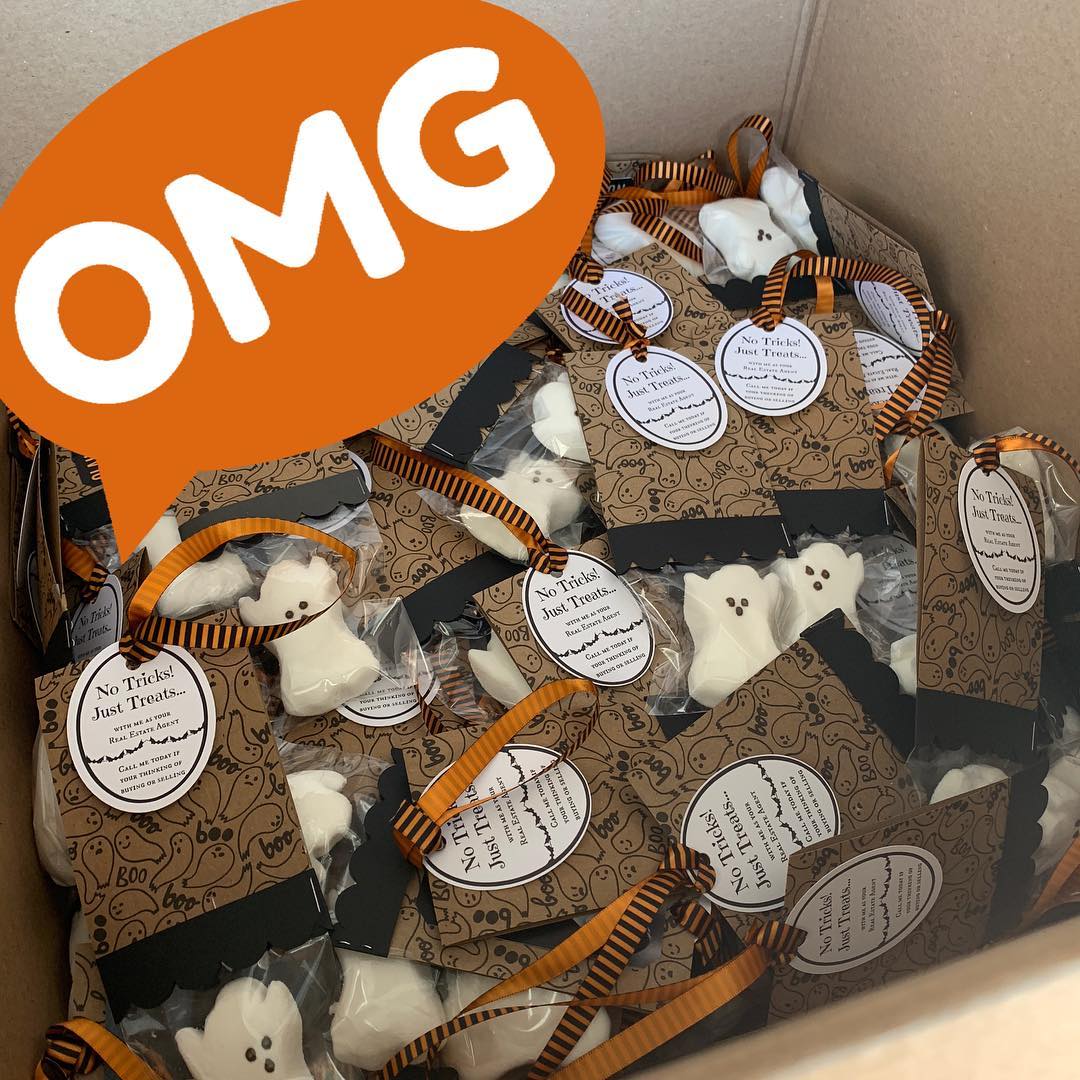 Happy Halloween from your Woodbridge VA Realtor®
Selling a Home in Woodbridge VA
What you don't know can cost you time and money when it comes to selling your house. The best source of information is your real estate agent, and we've put together a growing list of helpful resources about the home selling process. When you're ready, Claudia Nelson at 571-446-0002 to discuss how we can help sell your house.

Buying a Home in Woodbridge VA
Buying a home is an exciting experience, but it can feel a bit overwhelming if you don't have the right information. Check out these helpful resources about the home buying process. When you're ready, give Claudia Nelson a call at 571-446-0002 to tour available homes in the Prince William County and Woodbridge areas: