Luxury Home Market in Woodbridge VA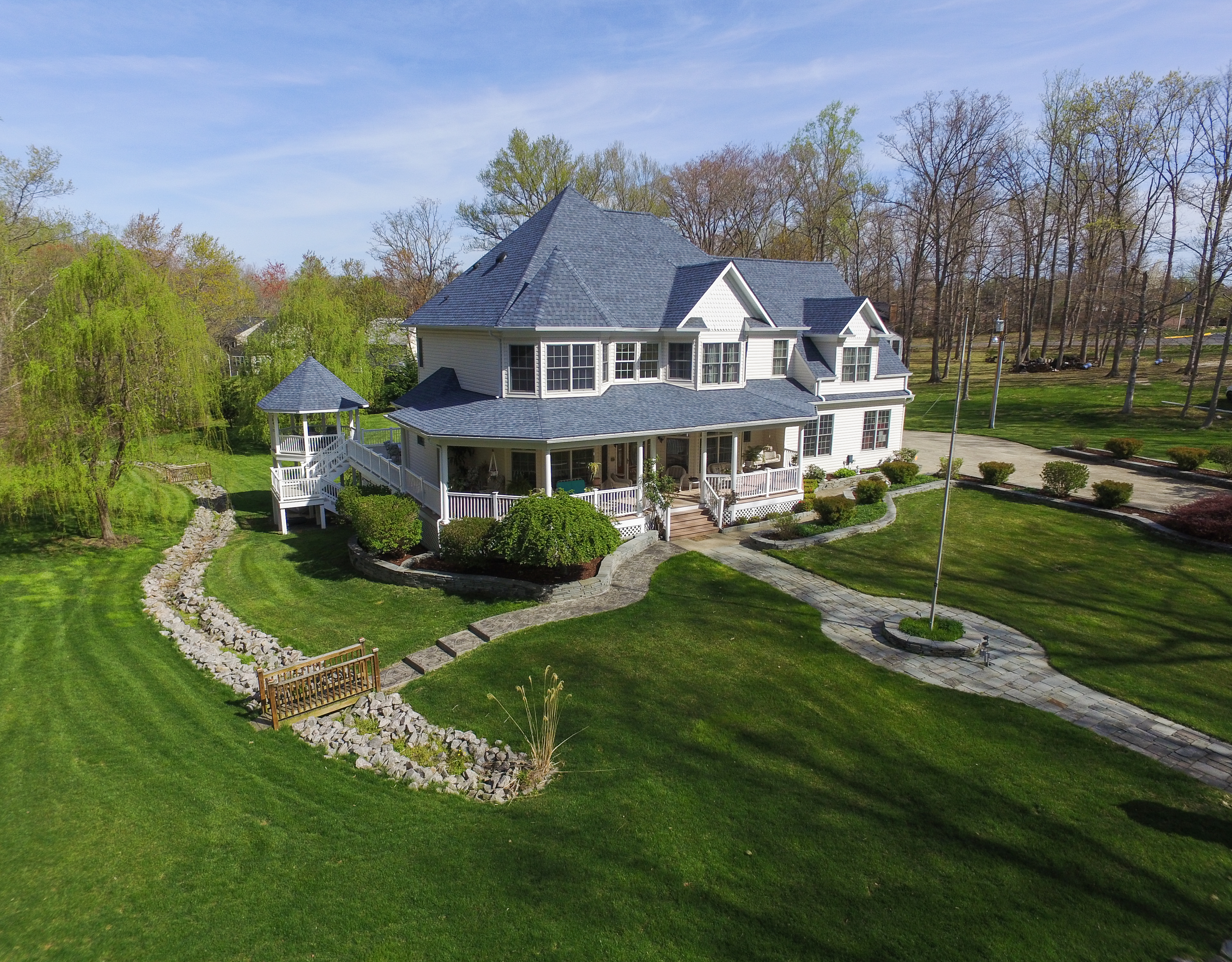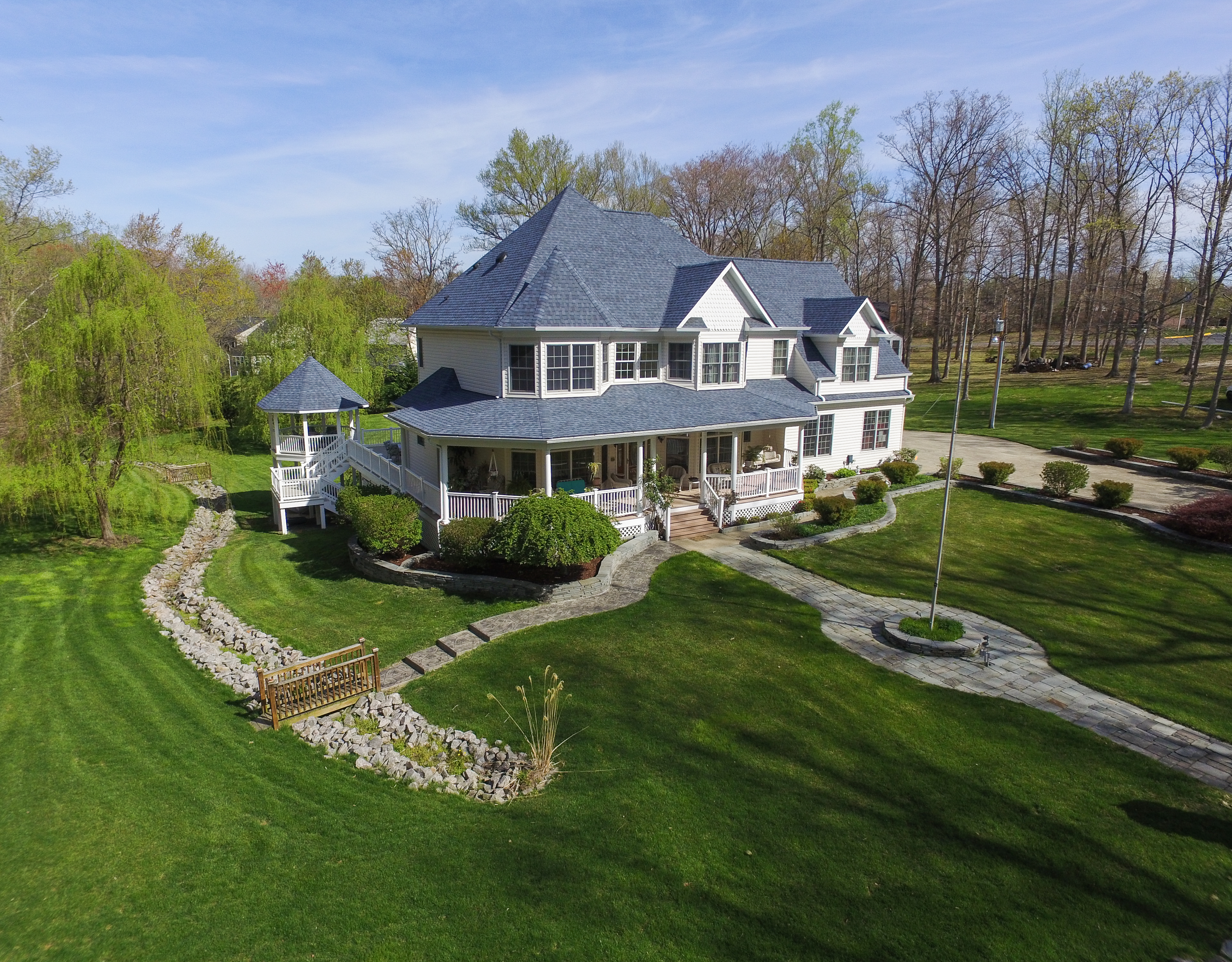 So fare in 2018 24 Luxury Homes, homes prices over $700,000,  have
sold. Out of these 24 Woodbridge VA Luxury Homes 4 sold over 1 million. Two of the over one million homes sold in River Falls, one in Occoquan Overlook and the other one in Featherstone Farms.
If you are interested in checking out homes in these Million Dollar Neighborhoods, you can find them right here.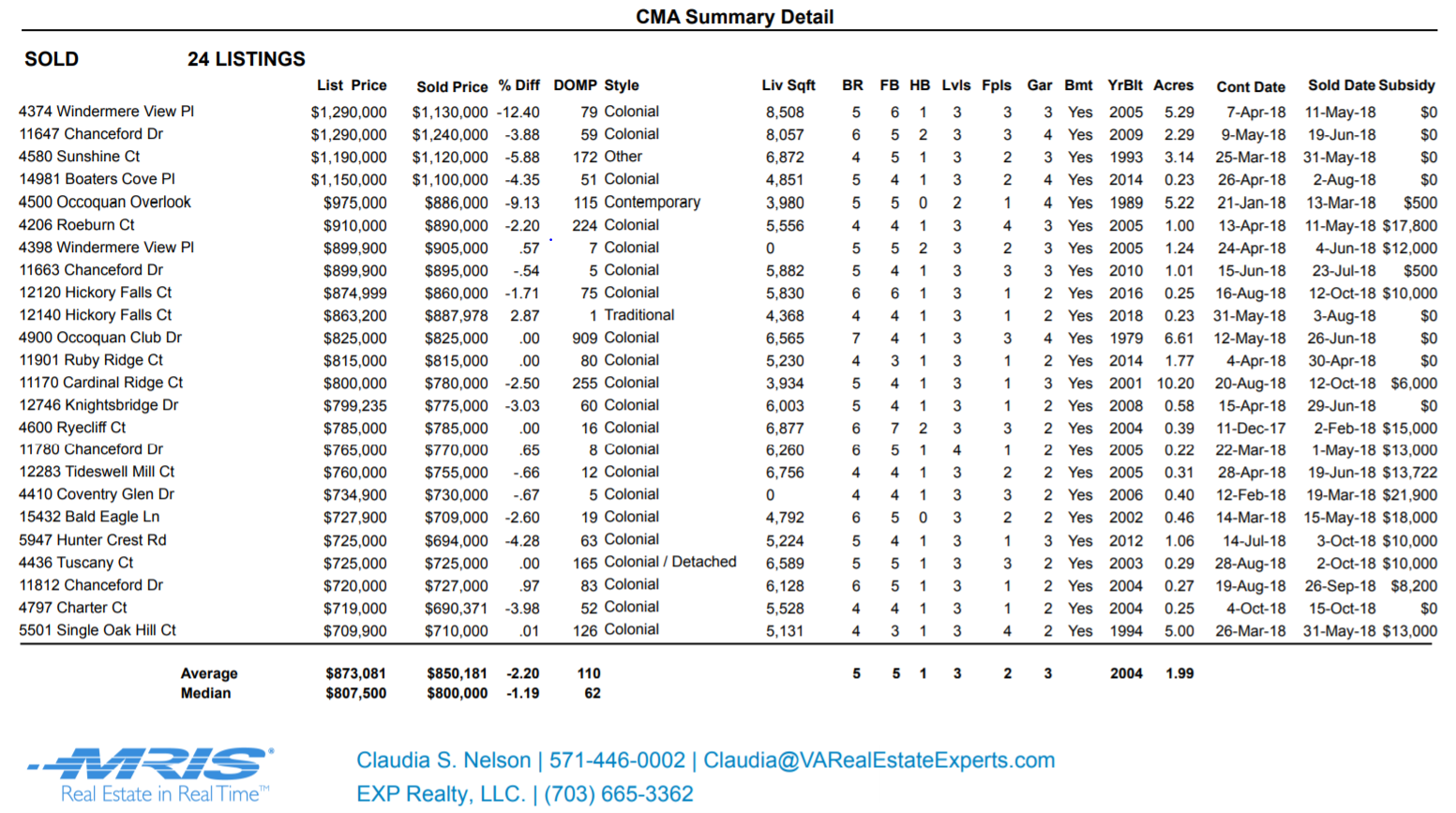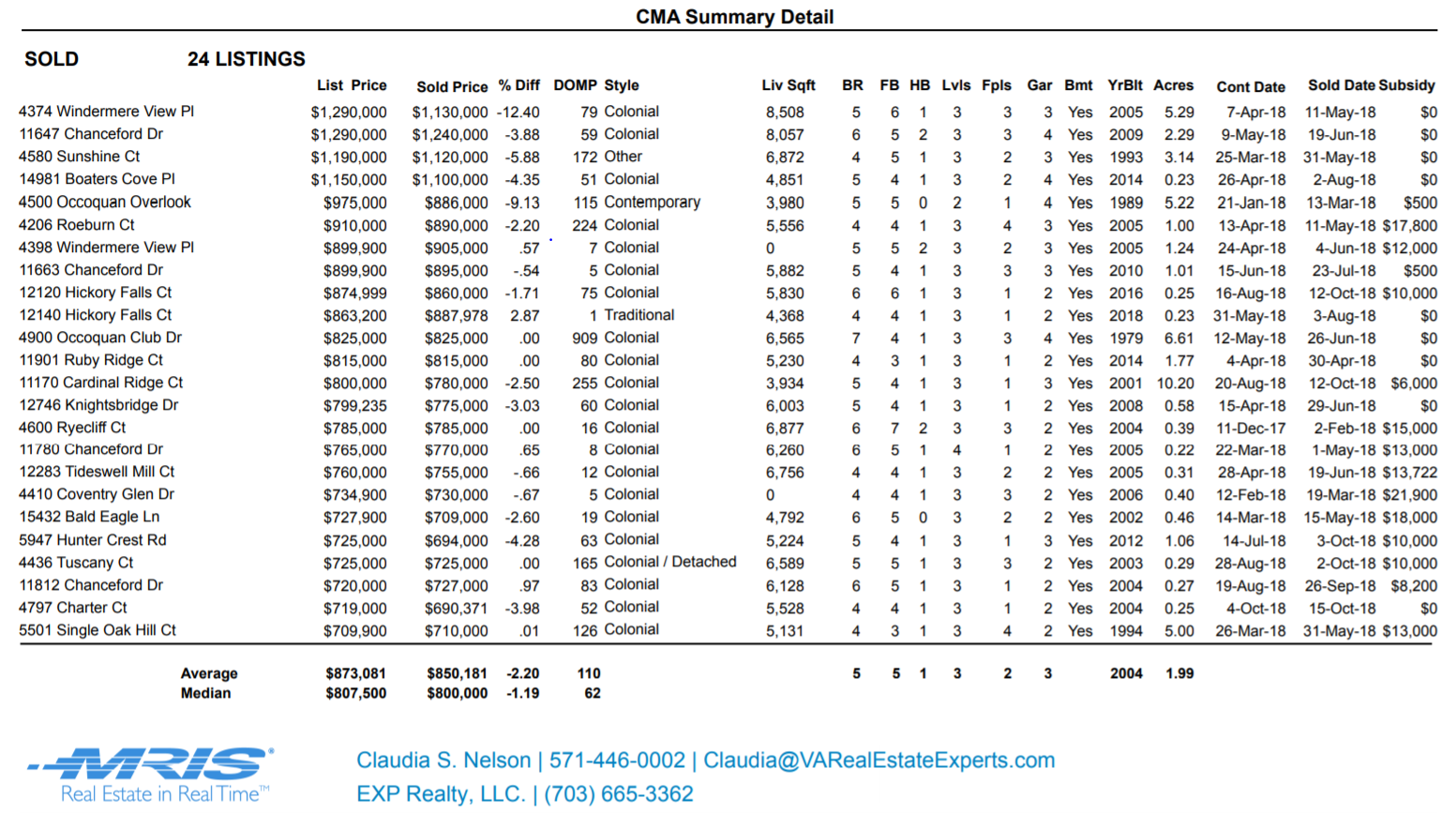 In 2017 there were a total of 30 Luxury Homes that sold in Woodbridge VA. During the same time frame January to end of October there were 22 homes sold. So we are about on the same pace as in 2017. There are more higher priced homes that sold in 2018. Last year there were only two homes that sold barely over 1 million in Woodbridge VA. Overall home prices have increased everywhere in Woodbridge and so did prices in the Luxury market.
The Woodbridge VA Luxury Market has been solid but we do see more homes that go unsold due to the limited amount of purchasers that are in the higher price ranges. Also in the higher price ranges there are a lot of purchasers that will be purchasing new built luxury homes in Woodbridge VA.
Here are some Luxury Home Communities in Woodbridge VA:
Featherstone Farms
Heritage Harbor
Hunter Ridge Estates
Lake Occoquan
Powells Landing
Occoquan Oaks
Occoquan Overlooks
Selling a Luxury Home in Woodbridge VA
What you don't know can cost you time and money when it comes to selling your house. The best source of information is your real estate agent, and we've put together a growing list of helpful resources about the home selling process. When you're ready, Claudia Nelson at 571-446-0002 to discuss how we can help sell your house.

Buying a Luxury Home in Woodbridge VA
Buying a home is an exciting experience, but it can feel a bit overwhelming if you don't have the right information. Check out these helpful resources about the home buying process. When you're ready, give Claudia Nelson a call at 571-446-0002 to tour available homes in the Prince William County and Woodbridge areas: