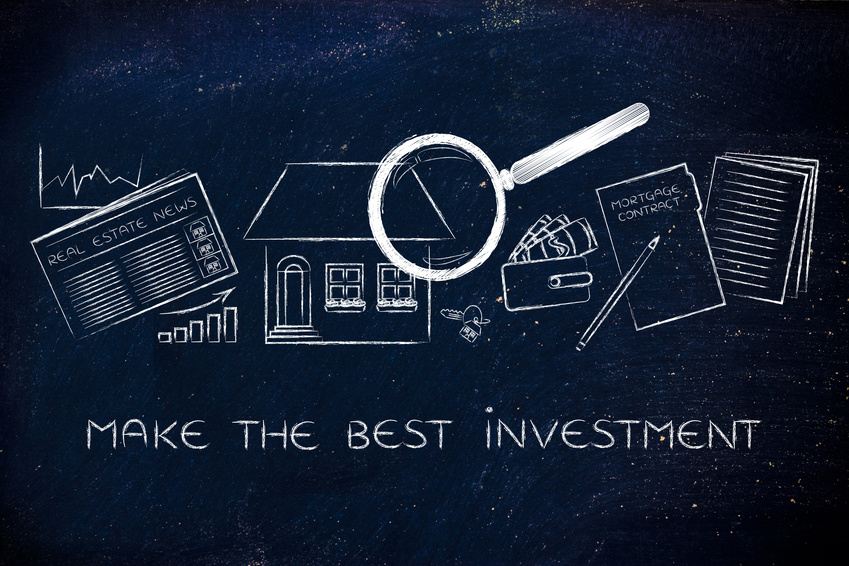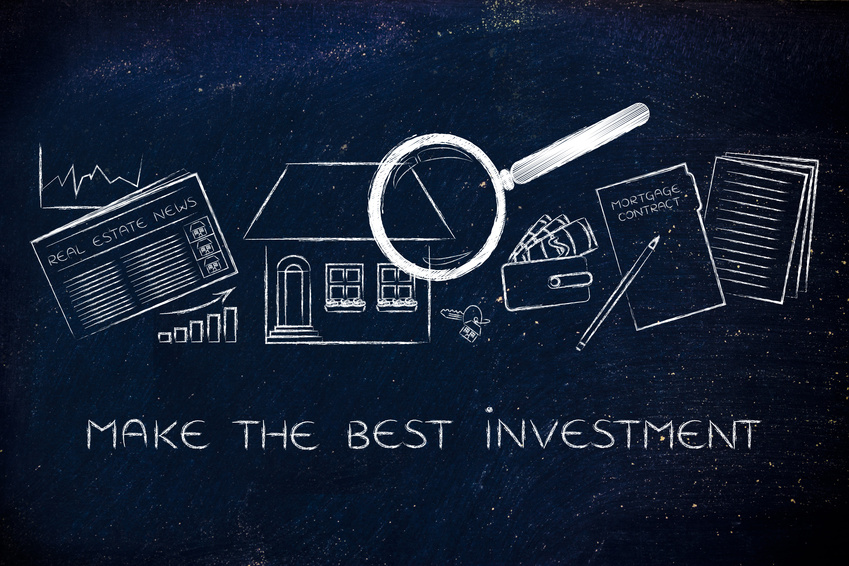 5 Tips to Maximize Your Home's Value When You Sell

Market Condition
Do your homework. The local Real Estate Market has everything to do with the value. Find out the local market conditions for your neighborhood.  Talk to a local Real Estate Agent to find out the condition of the market. You can also check out one of my recent blog posts about the Woodbridge VA Real Estate Market. There may be better/worse times to sell, you always want to consult an Agent to find out what's going on.  Contact me, your local Real Estate Agent. I live and work in Woodbridge VA and I would be happy to meeting with you to discuss the sale of your home. I will not just put a sign in your yard I will be marketing your home to sell it quickly and for top dollars.
My extensive tips on how to prepare your home for a successful sale. De-clutter and tidy up up as much as possible.  Paint will go a long way (neutral colors are best).  Clean Carpets or replace old flooring and worn carpets.  Redo caulking in bathrooms, around windows where there are cracks. Display your best linens, towels, and shower curtains. Make up beds and use pillows for a color touch.  Make sure that there are no offensive odors in the house.  Odor is the first thing buyers notice, and will be an immediate turnoff. I will be happy to meeting you at your home to giving you tips and tricks specific to Woodbridge VA area your home and what might be the best projects to prepare your Woodbridge VA area home for a successful sale.
Welcome Home, Make Buyers feel at Home
Make your house their new home.  Less is more. Put away small appliances and other items that might be sitting on counter-tops or tables throughout the house. You want buyers to visualize the space in each room, so it is best to remove as many smaller items as possible.  De-Personalize, remove personal items, pictures and items to present clear shelves, book cases and walls.  Move excess furniture to make rooms more spacious. Light will be your best friend, make sure all lights are working and curtains are open.  Clean and organize the closets. If you must, store boxes in an out of the way location, possibly the garage.  You may also want to rent a temporary storage unit the home is sold.
Curb Appeal 
The first thing a buyer will see is the outside. The right landscaping can enhance the curb appeal of a home.  Eliminate weeds, mulch flowerbeds, patch bare spots, fertilize and water. Take a good look at the shrubbery. Bushes that have grown to cover windows should be cut back to let sun and light into the home. As I mentioned above light is your best friend when selling your Woodbridge VA area Home.  A few well-placed flower pots by the front door can be very inviting. Today's buyers want low maintenance. Your goal should be a beautifully maintained yard that looks easy to care for.
Be Flexible when it comes to showings
Allow buyers to see your home.  Some showing request might not always be convenient and some showing request might be very short notice but the more flexibility you have the better. It's often disruptive to have a house ready to show on the spur of the moment, but the more often someone can see your home, the sooner you'll find a seller. If possible step out for showings, it will allow the buyers to tour the home at their pace and discuss it with the agent.
If you are thinking about selling your home speak with a local Real Estate Agent that knows the area and has a proven track record. I live and work in Woodbridge VA and I specialize in Woodbridge VA and surrounding area Real Estate, Woodbridge VA Home Values and Woodbridge VA Home Prices. I would be happy to assisting you with the sale of your Woodbridge VA area home. Call me TODAY at 571-446-0002. 
If you are simply curious to know what your Woodbridge VA area home is worth in today's market click here
CALL 571-446-0002