Attention Home Buyer 2019 could be your year
Are you looking to purchase a home in or around Woodbridge VA? 2019 could be your year to finding that perfect home. We have seen the local Real Estate market turn more into a buyers market over the last couple of weeks. Granted we are currently in the holiday season and we really have to wait and see what the 2019 spring Real Estate Market holds for us. So far we have seen prices stabilize and with fewer buyers the market has become less competitive.
Bidding Wars
With the colder temperatures the market has cooled down a bit and there are fewer bidding wars and if there are multiple offers on an home you are no longer competing with 5 to 10 different buyers. At the moment it looks like the higher interest rates and higher prices have pushed some buyers out of the market making this the perfect time to purchase a home with less competition. If you are in the market to purchase your first home or move up home now is a good time.
Price Range
Homes in the lower price ranges that are priced right and are in good condition will still sell. There are many more first time home buyers or buyers looking in the lower price ranges as compared to the higher priced homes. Generally homes prices below 350k are still moving quickly. Higher priced homes might take a little longer to sell, but again it all comes back to price and condition. There are still buyers out there that are looking to purchase a move up home or their very first home.
If you are looking to purchase a home and are curious to find out how to approach the home buying process call me today at 571-446-0002 or check out this home buyers guide
First time home buyers
The home buying process can appear to be a daunting undertaking and you want to make sure you have someone on your side that can guide you along the way and can assist you with everything. If you are looking to purchase your first home here are some helpful information for first time home buyers.
CALL Claudia S. Nelson
eXp Realty
571-446-0002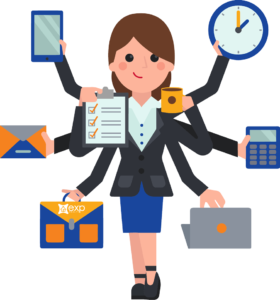 Homes for Sale in Woodbridge VA: