Best Places for Brunch in Woodbridge VA
Find here some of the best places for Brunch in Woodbridge VA, this is my list and I realize it might not be complete so feel free to message me with additional best places for Brunch in Woodbridge VA. There are some great places to go to have brunch in and around Woodbridge VA. Here is an unofficial list with great brunch places in the Woodbridge VA area, compiled by your Woodbridge VA Real Estate Agent Claudia S. Nelson:
They offer a great french inspired brunch menu on the weekend. They serve brunch Saturday and Sunday from 11:30 to 2:30. I went there the other day for mothers day and have to admit their food is delicious. After brunch, you can go for a stroll in historic Occoquan with all its shops.
Great family restaurant off Prince William County Parkway. From the outside it doesn't look special at all, in-fact it looks like a regular home. They have delicious, traditional american food. Great atmosphere and outstanding food.
Great family restaurant with delicious food and very healthy servings. Whenever I go there I have left overs to take home with me. The waiters are all very friendly. It can get super buys at this restaurant as its so popular for brunch. If you are off during the week try it our. If not go on the weekend.
Uncle Julio's is a great place at all times. I personally have not tried out their brunch menu yet, but it honestly looks delicious. I love going to Uncle Julio's anytime. They offer great chips and salsa with all their food and drinks and don't let me get started on their margaritas. So yummy.
Located at Potomac Mills The Cheesecake Factory offers a great Sunday Brunch Menu. You can go shopping at Potomac Mills before or after Brunch. The Cheesecake Factory is always a popular destination for diners.
They offer a Brunch 10:30 to 2:30 at a set price. Looking at the menu it looks delicious and of course like everything at Charbroil Grill unlimited.
This great restaurant is located in historic Occoquan and offers a great Sunday Brunch Buffet at a set price. This lovely restaurant offers indoor and outdoor seating. The buffet includes a waffle and omelet station, bacon and sausages, potatoes and, of course, a dessert section and fruit selection.
This Belgian Restaurant is located in historic Occoquan like many other Brunch Restaurants. Occoquan is a popular place for brunch. I love this place and my favorite are the mussle bowls and their waffles, all absolutely delicious and if you haven't been there you should definitely head there for brunch or any other time.
This local Woodbridge VA sports bar offers a great brunch menu with a delicious drink selection. Mimosa, Bellinis and more. Not that I am advocating drinking at brunch but every now and then it's great to having that option for brunch.
They offer a brunch buffet at a set price Sunday from 11 to 2 pm. Champagne and Mimosas for $2.- great deal. The buffet is $12.- for adults and $6.- for kids.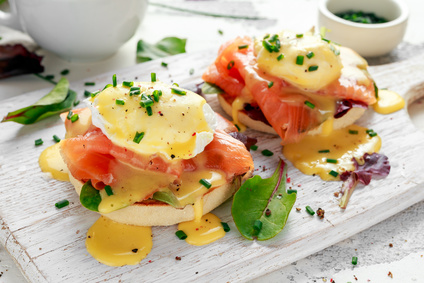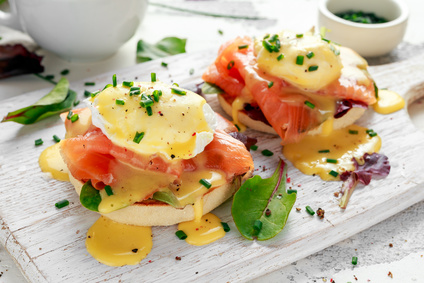 You can always go to IHOP or Dennys for brunch but if you want something special and not traditional for brunch then you might want to look at one of the above great Woodbridge VA brunch places. Altough, I love IHOP and Dennys but I also enjoy going to any of the the other Woodbridge VA brunch places.
This list with best brunch places in and around Woodbridge VA was brought to you by Claudia S. Nelson award winning Real Estate Agent with eXp Realty in Woodbridge VA. If you are looking to buy or sell in or around the Woodbridge VA area call Claudia S. Nelson today at 571-446-0002 or go to 
www.ClaudiaSNelson.com
 or
www.VARealEstateExperts.com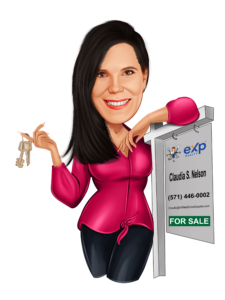 Claudia S. Nelson
eXp Realty
Call or Text 📞 (571)446-0002
Claudia's Tips for Home Sellers  👉 click here
Track your Homes Value 👉 click here 
Find out your homes value 👉 click here to get an instant value
Pro tips for home buyers 👉 click here to learn more
Follow me on Social Media
👉 Facebook 
👉 Instagram
👉 Linkedin
👉 YouTube