Considering a change?
eXp Realty could be your answer
Are you hard working Real Estate Agent? Are you being tired of giving up half of your commission to your brokerage? If you answered yes to one or both questions you should really consider a company that is all about the Agents. eXp Realty is an agent owned, agent centric, agent focused Real Estate company that empowers their agents.
Powerful Equity Opportunity
At eXp Realty every agent has the opportunity to become an owner. Every agent gets stocks with their very first transaction. There are more mile stones where an individual agent can earn stocks. This is unique and pretty much unheard of equity opportunity that agents have at eXp Realty.
Revenue Share
Revenue Share allows the agents to take part in the success of the company. eXp Realty is profitable and does not spend much money on brick and mortar building this is why agents are getting a part of the profit back. Agents can make passive income with the revenue share received from the company. I am not a recruiter and I did not join eXp Realty for the Revenue share but I have to say its very nice of getting this income because other agents see the success I am having and are deciding to join a successful company, the future of Real Estate.
Looking for a change
If you are a Real Estate Agent and you are looking for a change in 2019 you should call me today. 2018 has truly been one of my best years ever. Yes I was able to help many home buyers and home sellers. I I was also able to help many Real Estate Agents work on an exit strategy and secure a passive income stream.
Yes I love helping my clients buy or sell Real Estate. I also enjoy helping other agents to be successful and achieve all their goals. If you are looking to achieve and exceed your goals you should call me today at 571-446.0002.
Interested in learning more about eXp Realty check out www.WelcometoAgentOwnership.com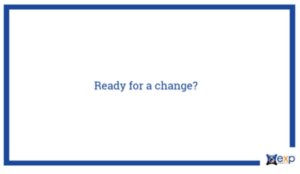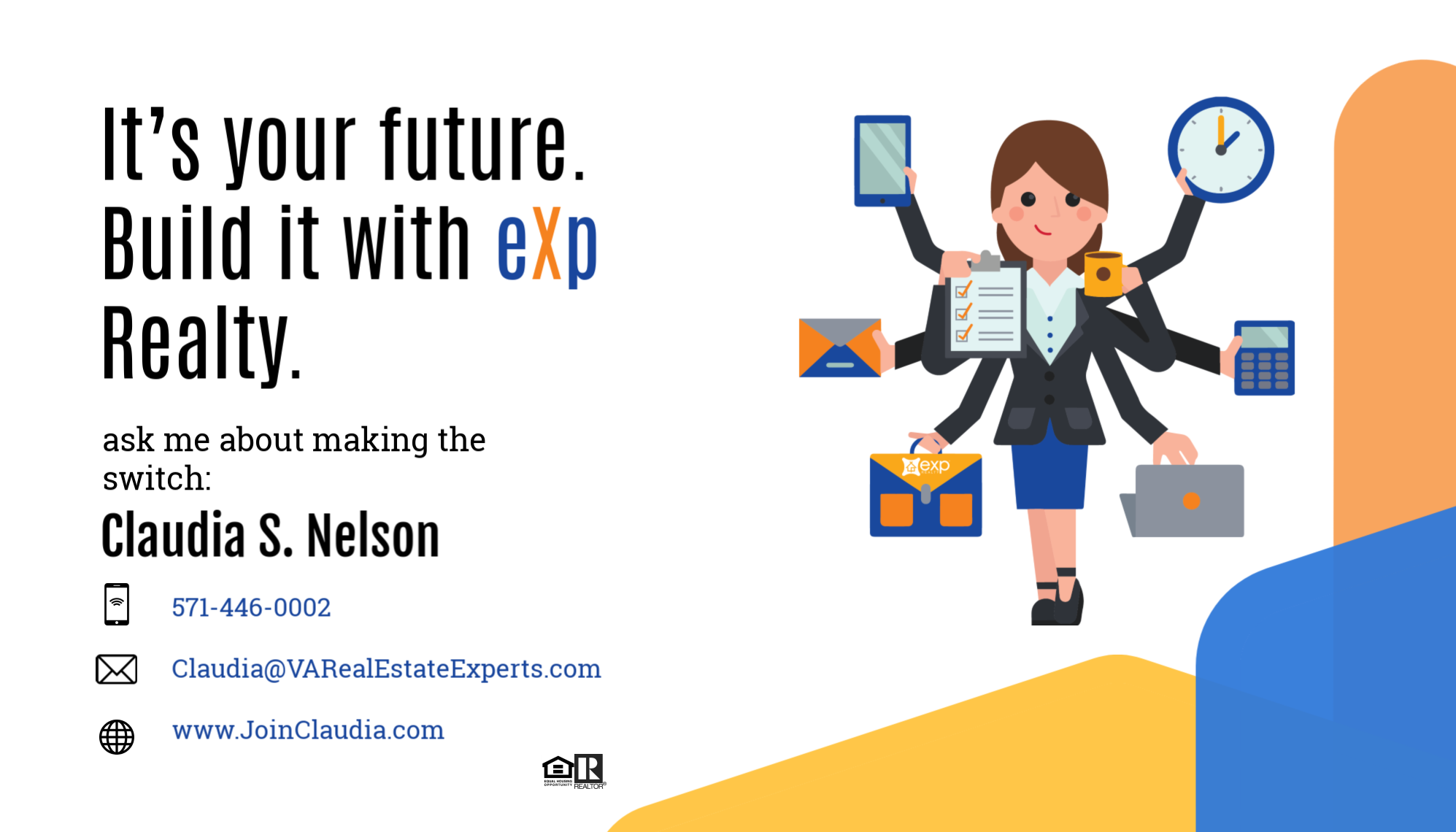 Ready to make the switch to Agent Ownership at eXp Realty?
Sign up here and contact me to help you get everything you need to get started with Agent ownership at eXp Realty.