Impact of the Government Shutdown on Local Real Estate Market
This morning I talked to two of my clients. They are both government contractors, and both on unpaid leave until the government re-opens. If you are a government worker, being employed directly for the government, you are going to get back-pay for the time you were on furlough. Not so for all the government contractors. There are so many local employees impacted by the government shutdown.
This area heavily relies on the federal government as an employer. With the government shut down that impacts so many people. All the local restaurants, hair-dressers, anything you can imagine is currently being impacted because of the government shutdown.
Lets go back to my clients the government contractors. They were supposed to purchase a home in January. Because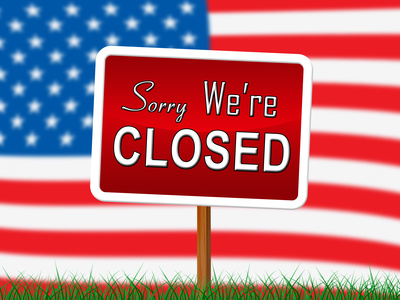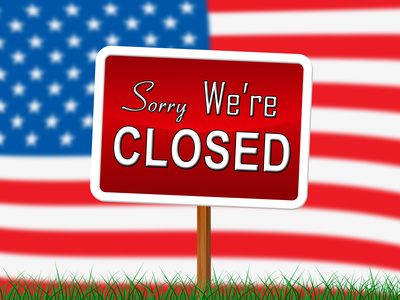 of all the uncertainty around the government shutdown, they are not moving forward with the purchase for now. This is going to impact the loan officer, all the staff at the mortgage company, the home inspector, the appraiser, the title company and of course the Real Estate Agent. This will also impact the contractors they wanted to hire to paint or do anything else that needed to be done after purchasing their home.
Yes this government shutdown has a huge impact on the local Housing market and economy. Lets hope there is a solution or compromise in the works to get all the government workers back to work and everyone else along with them.
My personal story about the government shutdown:
Personally, my boyfriend has been home since the Smithsonian museum ran out of funds on January 2nd. Its been nice having him home as he has been a huge help around the house and with everything else. I do fell bad for all the visitors that had plans to come to one of the DC museums and now are unable to see everything that DC has to offer because of the shutdown.

CALL Claudia S. Nelson
Woodbridge VA Real Estate Agent
eXp Realty
571-446-0002