Real Estate Agents Let me share a secret with you
If you are a Real Estate Agent and you are looking for a change in 2019 you should call me today. 2018 has truly been one of my best years ever. Yes I was able to help many home buyers and home sellers. I I was also able to help many Real Estate Agents work on an exit strategy and secure a passive income stream.
Yes I love helping my clients buy or sell Real Estate. I also enjoy helping other agents to be successful and achieve all their goals. If you are looking to achieve and exceed your goals you should call me today at 571-446.0002.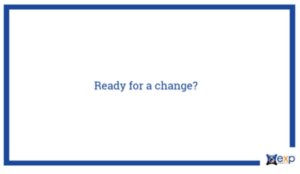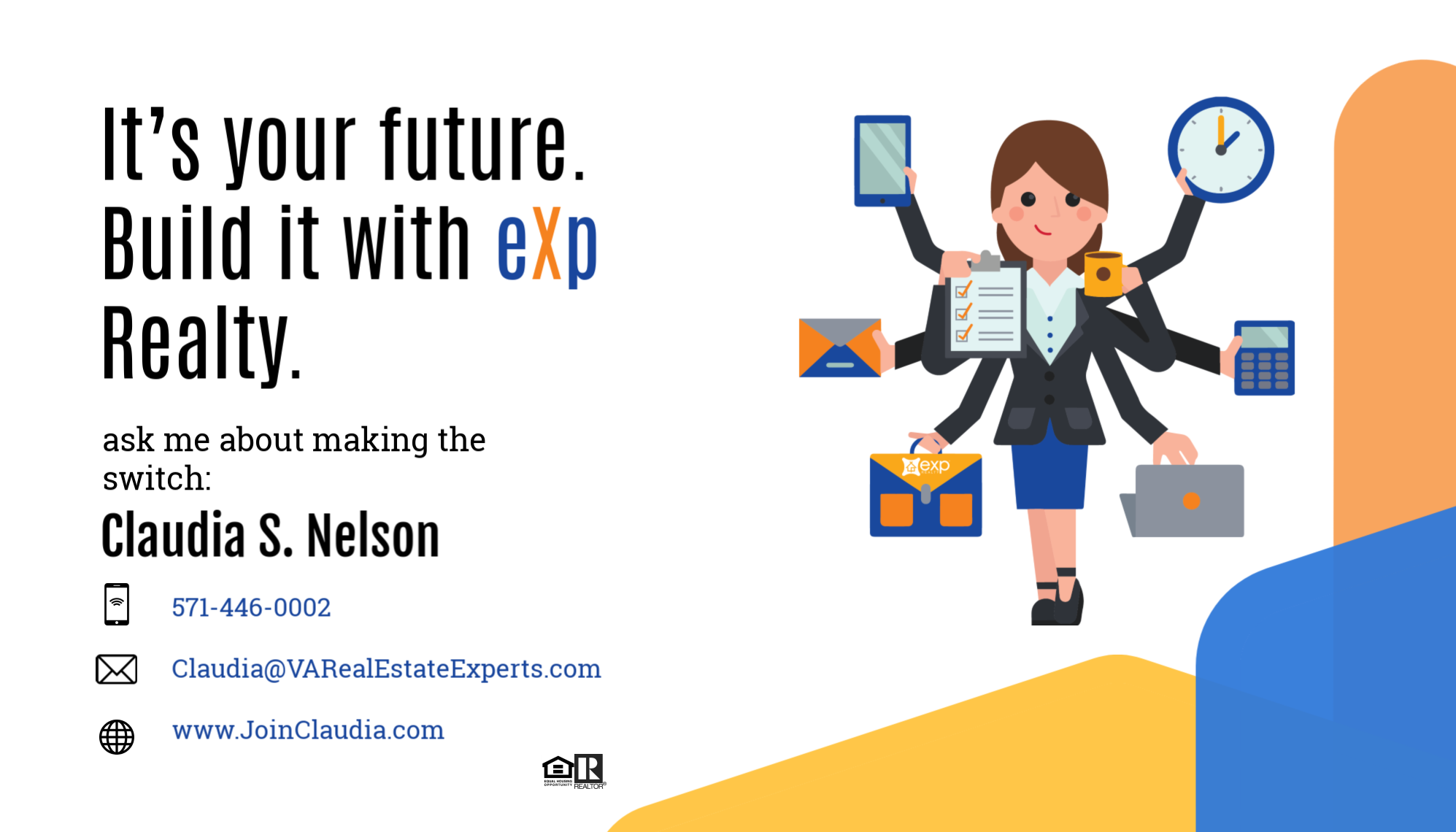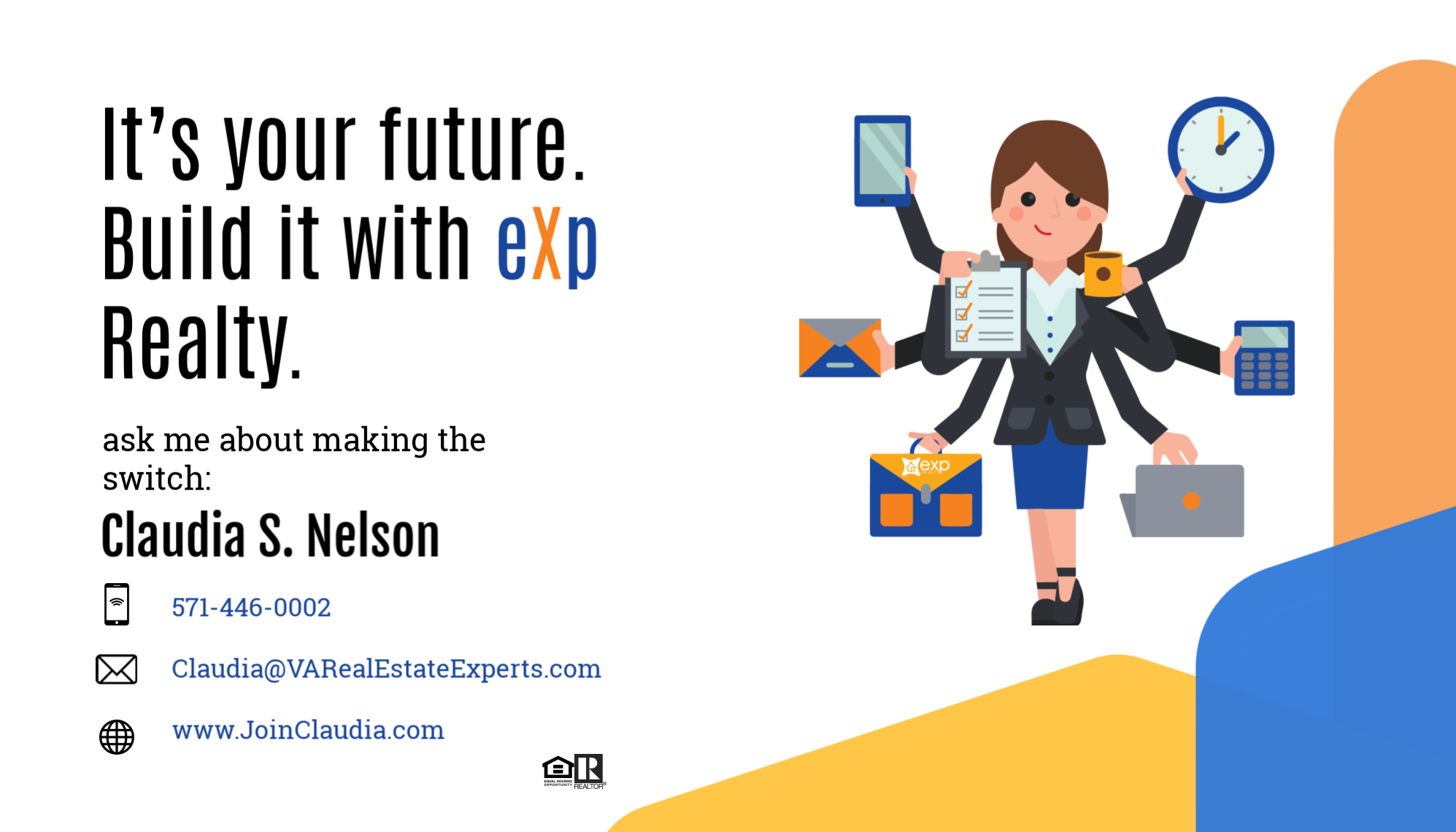 Ready to make the switch to Agent Ownership at eXp Realty?
Sign up here and contact me to help you get everything you need to get started with Agent ownership at eXp Realty.