Recent Testimonials from my Woodbridge VA Home Sellers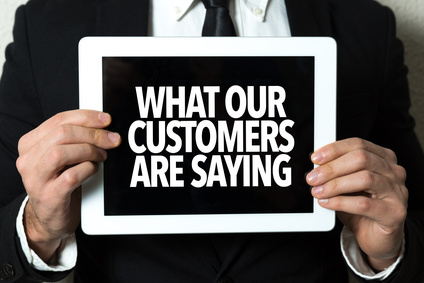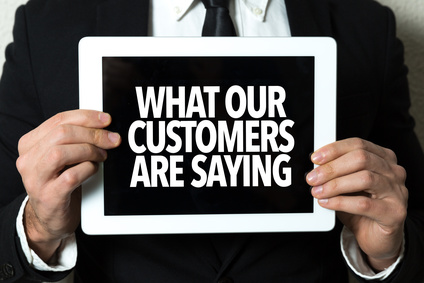 I cannot begin to express how thankful we are for Claudia! My husband and I were selling our first home and were a little nervous in starting the process. Claudia made it so easy! I still can't believe how stress free it has been. She knows all the right questions to ask and is also a great listener. Her photographer takes amazing photos, so good were the pictures that our home sold in less than 12 hours, site unseen! If you are looking for a knowledgeable, attentive realtor, Claudia is your gal! I will refer her to anyone I come into contact with looking to sell or buy!
Woodbridge VA Home Seller
I did a lot of research before selecting Claudia, and I am glad that I did. We asked her to help sell our home in a not so hot market, and 18 days later we had a contract for $10K over what we asked. She was very patient and worked closely with us throughout the process so that there were not surprises or hiccups. She was easy to work with, has a great personality, and is extraordinarily good at what she does. I would recommend her to anyone selling or buying a home.
Woodbridge VA Home Seller
We worked with Claudia for the sale of our 3,800 SF home. She was fantastic! She's a very sharp realtor and provided spot on guidance to us throughout the sale of our home. Her pricing strategy resulted in us receiving two full price no closing cost assistance offers within our first week on the market! With two young kids at home who live to make messes, I can't stress enough how much we appreciated the marketing techniques and magic that Claudia did to get the job done QUICKLY. Claudia was always very accessible and responsive, and went out of her way to keep us informed from start to finish. She made the sale of our home about as painless as it can get.
Woodbridge VA Home Seller
How to sell my Home? Claudia's Tips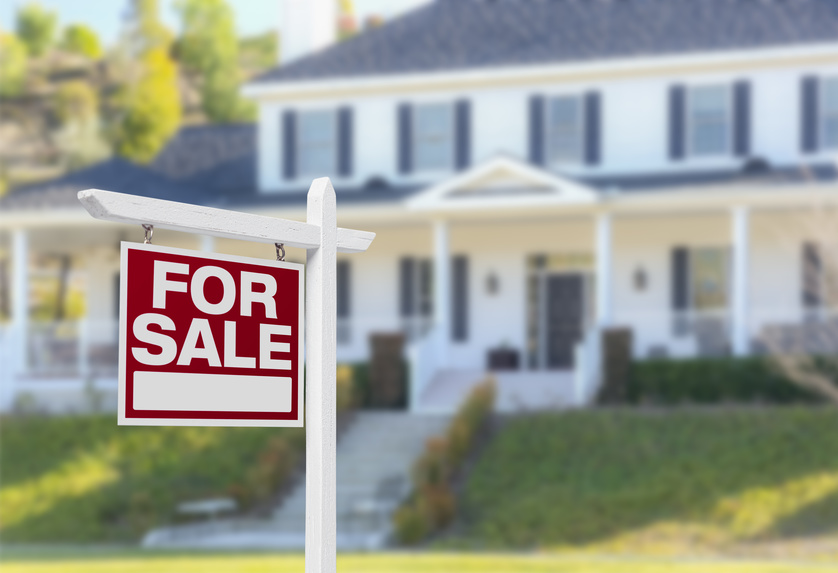 How to Sell a Home in Woodbridge VA CALL 571-446-0002
7 Reasons to choose me for all your Real Estate Needs
Tips for Home Buyers

Get FREE Staging Tips from Claudia

House Staging Tips That Are Wallet Friendly

How to sell a house fast and for top dollars
What stays when I sell my Home?
How Much does it cost to sell my Home
What should a seller bring to closing
If you landed on this website you are interested in finding out How to sell a home in Woodbridge VA and the surrounding area. In this blog you will get lots and lots of great information. Where to start if you are looking to sell a home in Woodbridge VA, let's start with that.
Where to start
Claudia S. Nelson with The Claudia S. Nelson Real Estate Team is an award-winning Woodbridge VA Real Estate Agent that has sold many homes in and around the Woodbridge VA area and it would be my pleasure to assisting you with the sale of your home. I will be happy to meet you at your home and provide you with a detailed plan on how to sell your Woodbridge VA home. If you work with me I will give you with some great advice on how to get your home ready for a successful sale.
There are a lot of things to consider with selling but one of your most important decision will be to hire and consult the right Real Estate Agent that can guide you with ease through the entire transaction.
Call The Claudia S. Nelson Real Estate Team at 571-446-0002 today for assistance.
Did you know well-placed furniture can open up rooms and make them seem larger than they are? Or that opening drapes and blinds and turning on all lights make a room seem bright and cheery? This is where your Woodbridge VA Real Estate Agent can provide you with a personalized recommendation on what you should do to prepare your home for a successful sale. It's a fact: acquiring the highest market value and elevating your home above others in the same price range often comes down to first impressions. The blog post has some ideas on how to prepare your home for a successful sale.
During the time your home is on the market, you'll want to make it look as appealing as possible to potential home buyers. You may think that the only way to accomplish this is to spend thousands of dollars on renovations. The good news is there are plenty of ways to spruce things up without breaking the bank. Check out these wallet-friendly house staging tips. Start with the outside, the curb appeal. Kitchen and Bathrooms sell homes. There is some easy and budget friendly tips on how to make sure your home draws attention and buyers are coming out to see your home.