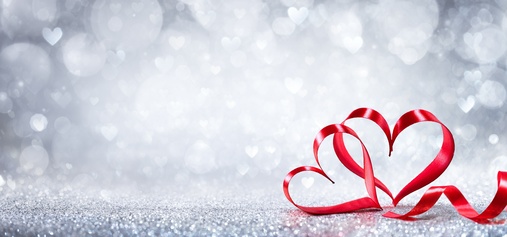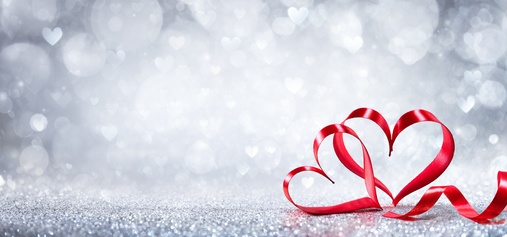 Valentines Day in Woodbridge VA Things to do
Movie & Dinner
There are some great romantic movies out just in time for Valentines Day. You can always take your sweetheart  to a movie at the AMC at Potomac Mills or The Alamo Drafthouse at Stonebridge at Potomac Town Center.  You can go to dinner before or after the movie in any of the great restaurants at Potomac Mills or Stonebridge at Potomac Town Center. If you go to the Alamo Drafthouse you can order Food while watching movies. In any event there are plenty of restaurants to choose from at Potomac Mills or Stonebridge at Potomac Town Center.
Cook at Home
You can always surprise your special someone by cooking a special Valentines Dinner at home. If cooking isn't your strong suit, you could always order. There are plenty of great restaurants that will deliver a special Valentines dinner right to your door.
Spa Day
Enjoy a Spa Day at any of the great spas in Woodbridge VA. Get a couples massage, mani & pedicure or just get pampered. You will enjoy it. You send your sweetheart there by him or herself or your can go there together.
Prince William Ice Center
How about taking your special someone ice skating at the Prince William Ice Center. You can make it into a great night bundle up and go skate together.
Paint and Drink
Escape Room
Shopping Spree at Potomac Mills 
Take your love on a shopping spree at Potomac Mills. There are many places to shop something small or something big. Potomac Mills has it all. Shoes, Books, Clothing, Jewelry and more.
Dine out at a Woodbridge VA Restaurant 
Make a reservation at one of the many great Woodbridge VA Restaurants. Here are some of my suggestions and favorites:
And many more of the local Restaurants, be sure to make a reservation ahead of time.
The Ultimate Valentines Day Gift – A new Home