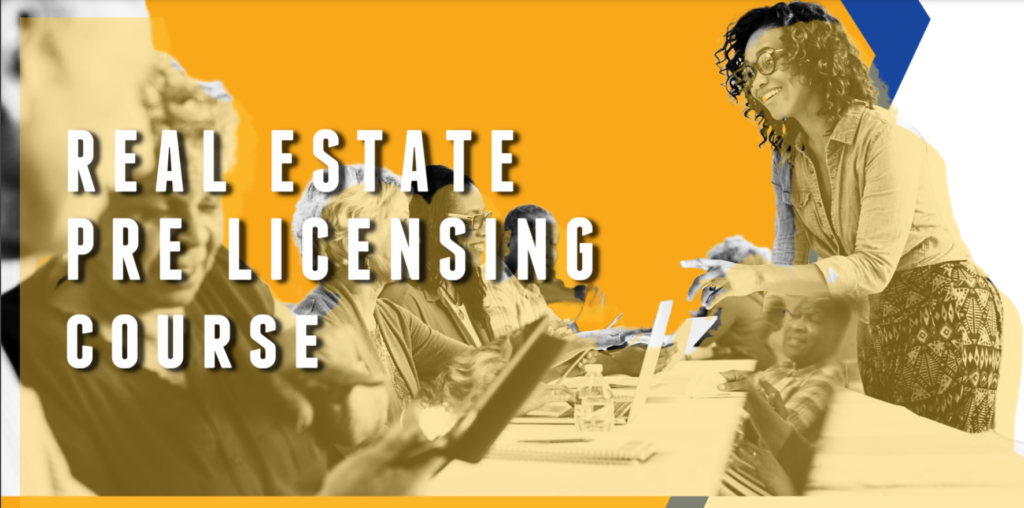 Are you interested in a career in Real Estate?
This is where you start if you are in and around the Woodbridge VA area. We are offering in person and online Real Estate Licensing classes to get you started on your new career.

Click here for August 2021 Classes
Click here for October 2021 Classes
This class will meet Monday and Wednesday from 5:30 pm to 9:30 pm in Woodbridge VA.
In this format you will be prepared to taking the pre-licensing format within 4 weeks. You will attend classes in person at our Woodbridge VA location.
Classes will meet at the following location:
1680 Old Bridge Rd
Suite B
Woodbridge VA 22192
Price: $ 349.-