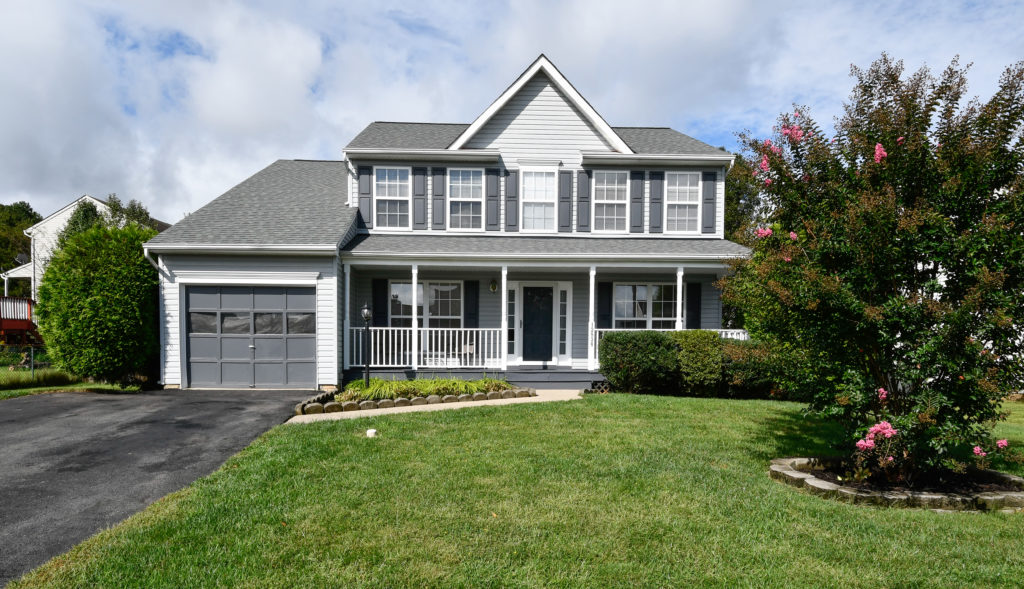 13838 Redstone Dr, Woodbridge, VA 22193
Just Listed click here to see full listing


Welcome Home. Beautiful, light and bright, 3 level single family home conveniently located close to shopping, dining, Quantico and Fort Belvoir. The home features 4 bedrooms upstairs plus and additional bonus room in the basement which can be used as 5th bedroom. Upgraded kitchen, with granite counter-tops, newer appliances, all the bathrooms have been upgraded, fenced in backyard, large fully finished basement, newer carpet, new roof, new hot water heater, newer HVAC System, new light fixtures, freshly painted and much more.
Features:
3 Level Single Family Home
4 Bedrooms with bonus room that can be used as 5th bedroom
3.5 Upgraded Bathrooms
Upgraded Kitchen
Granite Counter Tops
Hardwood Floors
Fully Finished Basement
Large Fenced in Backyard
New Light-Fixtures
New Roof
New Water-Heater
Newer HVAC System
Newer Appliances
New Sliding Glass-door
and much more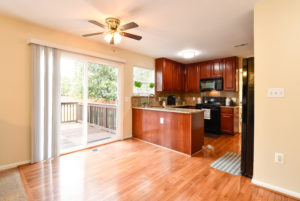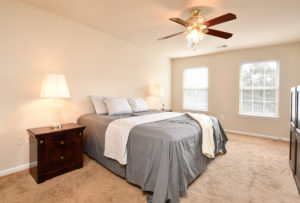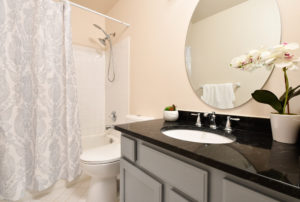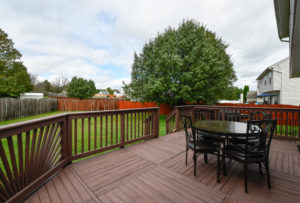 Dale City Community
Dale City is one of the largest subdivisions in Woodbridge VA. Most of the 22193 Zip code is Dale City, easy to find along Dale Blvd. Dale City was build in an alphabetical manner. Once you get off I95 you will see streets from the beginning of the alphabet and the higher up you get the street names will start with letters from the end of the alphabet. Very easy, but it can also get confusing.
Dale City has a mix of single-family homes and townhomes, newer and older homes. The closer you get to Hoadly Road the newer and bigger the homes get. If you are looking for one level living, Dale City offers some very nice Ramblers that will provide you with one level living. Some other style homes popular in Dale City are the Split Level Homes. Most, if not all homes in Dale City were built by The Hylton Group.I currently live and work in Dale City Woodbridge VA and I am very familiar with the Dale City Real Estate Market, Dale City Home Prices, and Dale City Homes for Sale. If you are looking to buy or sell a home in Dale City I can assist you as your Dale City Home Specialist. Call me today at 571-446-0002.
Why Dale City Woodbridge, VA?
Dale City is a unique community offering numerous subdivisions with mostly, single family homes ranging from older to brand new. One things homebuyers find interesting about Dale City is that every street name in the community ends in "dale" and is generally organized in alphabetical order! Dale city continues its fun family character with its many conveniently located shopping centers, commuter options, Andrew Leitch Park, and Waterworks Water Park. There are also plans for exciting future renovations of a few shopping centers, parking lots, and possibly the community library.
Things to do in Dale City
Dale City Woodbridge VA Water Park
WATERWORKS
Swim, slide and splash! Waterworks Waterpark is one of the most popular and fun family aquatic playgrounds in Northern Virginia.
Waterworks is located in Andrew Leitch Park in Dale City, VA. and boasts several slides, water obstacles, wading pools, shaded shore lounge cabana areas and a full-service snack bar. This is straight from the Prince William County Parks & Recreation website. Check out the website for all the information.
Waterworks is very popular pool in the summer months frequented by young and old. Waterworks has lots to offer:
Enclosed Speed Slide
Circular Open Slide
New Children's Play Structure
New Splash Pad Features
3 Jungle Walk Features
Zero-Depth Pool Entry
Shaded Pavilions
Snack Bar
Room to Relax
Certified Safety Staff
My friend likes to bring her dog Charlie Parker for walks to Andrew Leitch Park in Dale City, VA. I took some of the pictures a while ago, while meeting Megan, my friend and her dog for a walk at the park. The Pool was closed for maintenance allowing me to take some great pictures of the Dale City Water Park. Doesn't this look like a great park. Makes me want to jump in the water and hope for warmer temperatures. I am so over this cold weather.
The Dale City Water Park is very popular during warm temperatures and on Friday nights they even have a DJ to entertain guests. If you are looking to do something later this week check out Dale City Water Park, Dale City Waterworks.
The Dale City Water Park is located along side Dale Blvd, just after Mapledale Rd. The Dale City Water Park is a great place to relax and dip your feet into the water.