The Quartz District Woodbridge VA 
Let me start by saying this all is still a little bit away and needs to clear several hurdles. You can follow on the developers website for all the most recent updates. Click here .

Now lets get back to the recent lease signing for Whole Foods market coming to Woodbridge VA. The Whole Foods Market will be an anchor store at the newest development that's planned on coming to Woodbridge VA. The development is called The Quartz District. Here is some of the plans the developer has for this new community that will be built at the corner off Minniville and Prince William County Parkway. 
The Quartz District 
1000 Residential Units. Most likely Townhouses and Condominiums, probably similar to what's at Stonebridge at Potomac Town Center or Potomac Club. To the best of my knowledge the developer has not yet selected a builder to built the units. I am sure the residential units will be very nice and modern.
Retail Space, There will be shopping and dining, again kind of similar to Stonebridge at Potomac Town Center. I am hoping for some great local restaurants and hopefully no chain restaurants. What about you.?
Office Space There will also be significant office space available. All brining jobs to the Woodbridge VA area.
Public use site I have heard some rumors of an adventure park. Lets see what will happen.
Keep checking the website for more updates and I will be sure to keep you updated as well.
Let me know what you think about this newest project. I know the development is controversial and many residents do not like it. As a Real Estate Agent I am a little biased and I am hoping the project will be approved, but I definitely see the other side as well as we are taking away more open land from wildlife population.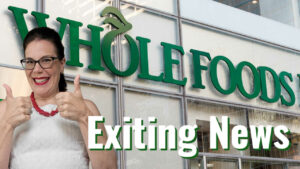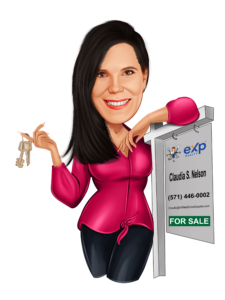 Claudia S. Nelson
eXp Realty
Call or Text 📞 (571)446-0002
Claudia's Tips for Home Sellers  👉 click here
Track your Homes Value 👉click here
Find out your homes value 👉 click here to get an instant value
Pro tips for home buyers 👉 click here to learn more
Follow me on Social Media
👉 Facebook 
👉 Instagram
👉 Linkedin
👉 YouTube 
eXp Realty  ~ Woodbridge, VA ~ 703-665-3362
Licensed Salesperson in the Commonwealth of Virginia