St Patrick's Day in Woodbridge VA
St. Patrick's Day is just around the corner. The St. Patrick's Day Parade already happened this weekend so lets check what other events there are for the actual St. Patrick's Day March 17. Since St. Patrick's Day falls on a weekend this year this makes it a perfect time to celebrate.
Here are a few places in Woodbridge I found have special St. Patrick's Day events:
At Harbor Grill in Woodbridge VA they will have a special drinks all night long and live music. Harbor Grill is always a lot of fun with good food and good ambiance. The Leroy Burks Band will play from 9 pm to 12 pm. 
American Legion

St. Patrick's Day dinner of Corned Beef and Cabbage! Then enjoy the Irish Cloggers at 7:30pm.
They will have great drink specials all day long. Check out their website for all the details. $3 Green Beer, $4 Jameson Sidecars, $5 Guinness Draughts, and the NEW $8 Irish Old Fashioned offered Friday only.
They will have a special menu for St. Patrick's Day and the entire week. Check it out it sounds delicious.
They have one dollar beer increasing by the hour, so it really pays to get there early. Check out all their great specials.
They are offering live music and traditional Irish Menu. Green Beer, Prizes and Give-a-Ways All Night Long!
If I missed anything please let me know and I am happy to add it. Whatever you are doing have fun at St. Patrick's Day. You can also stay home and cook a nice meal or have a good Irish Beer.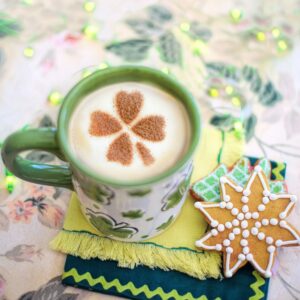 Find out more about the Home Buying process right here 👉👉 Home Buyers Guide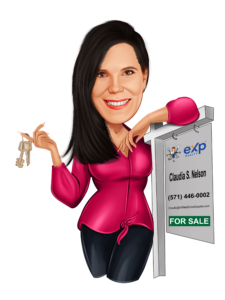 Claudia S. Nelson
eXp Realty
Call or Text 📞 (571)446-0002
Claudia's Tips for Home Sellers  👉 click here
Track your Homes Value 👉 click here 
Find out your homes value 👉 click here to get an instant value
Pro tips for home buyers 👉 click here to learn more
Follow me on Social Media
👉 Facebook 
👉 Instagram
👉 Linkedin
👉 YouTube