Whether you're planning to buy a new home or sell your existing home, it's a good idea to know more about the Woodbridge real estate market before you begin. Here's an overview of current statistics for March 2018.
A Look at the Housing Stats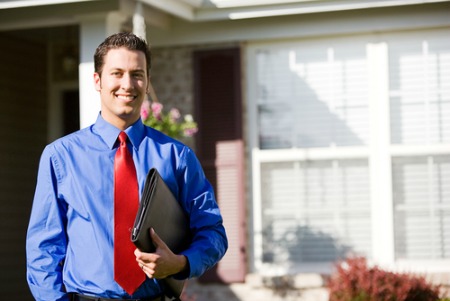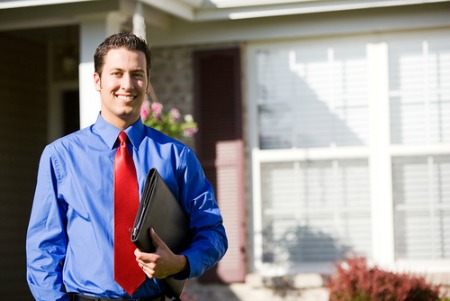 Home prices are on the rise in Woodbridge. February's median sale price was $335,000. This is an impressive rise from the $305,000 of last month, and it shows an 11% increase from last year's $300,000. The median price fluctuates depending on which zip code you're researching in the Woodbridge community.
Those in the 22192 zip code area saw a median listing price of $340,450. This amount is an amazing increase of 13.5 percent over last year's $299,900. Zip code area 22191 brought a median home listing price of $315,000, which is 8.7 percent higher than last January's $289,900. The median home listing price in the 22193 zip code area is $300,000. Interestingly, this amount is just slightly lower than the $299,900 from last year.
What Does this Data Mean?
February closed with 167 active listings for Woodbridge. This number is down from last year's 313 active listings. The current inventory remains low with a one-month supply. For the market to be considered balanced, there would need to be a 6-month supply of available homes for sale.
Broken down by zip code, we can see which areas are seeing more activity when it comes to active listings. There were 98 active listings in the 22192 area, which is down 8.4 percent from last year's 107. The area for zip code 22191 dropped 14.8 percent when it came to active listings, going from 108 in 2017 to 92 at the end of February 2018. Zip code area 22193 dropped 24.4 percent, with 83 active listings this month and 103 this time last year.
What this Means for Home Buyers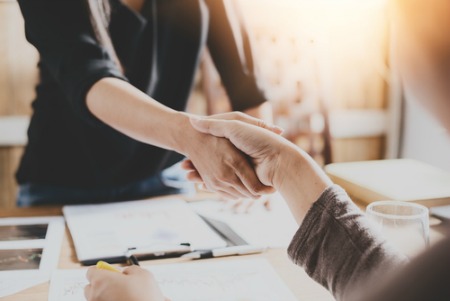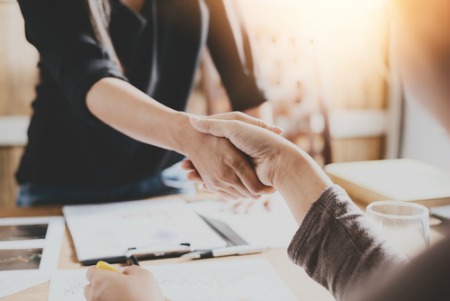 The home inventory challenge continues as we move into March. If you're looking to purchase a home in Woodbridge, be prepared when your offer comes up against the competition. Plan a strong negotiation strategy with your real estate agent. February saw 180 sales close successfully. There were 54 closings in zip code 22191, 53 closings in zip code 22192, and 73 closings in zip code 22193.
What this Means for Home Sellers
Woodbridge sellers are seeing an increase in the median sale price, which is good news when it comes to putting your home on the market. The inventory remains low in the area, so this might be the perfect time to sell. Meet with your real estate agent to discuss marketing plans for your listing. Time is on your side when it comes to days on the market. February showed homes stayed on the market an average of 38 days.
Wondering what your home might be worth? Find out instantly with our 15-second home value calculator.
Here are the most recent home listings just added to the database in the average price range for Woodbridge. All homes here are priced at $335,000 or less.