If you are looking for Woodbridge VA Communities continue reading here or CALL me today 571-446-0002. This blog post Woodbridge VA communities and the above video will highlight some of the larger communities and I will have a link to many more communities in the below links. If you are doing research on what Woodbridge VA has to offer my Website and my YouTube channel can offer you some great information.
If you are just interested in finding Things To Do in Woodbridge VA simply click here for some great ideas and recommendations.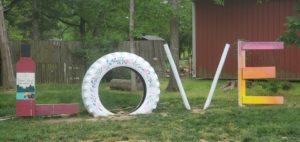 Virginia is for Lovers 
And Woodbridge VA definitely has some great communities. Woodbridge VA is located right at the I95 exit and has communities on both side of I95. In the below map you will see the different Zip Codes in Woodbridge VA 22191, 22192 and 22193.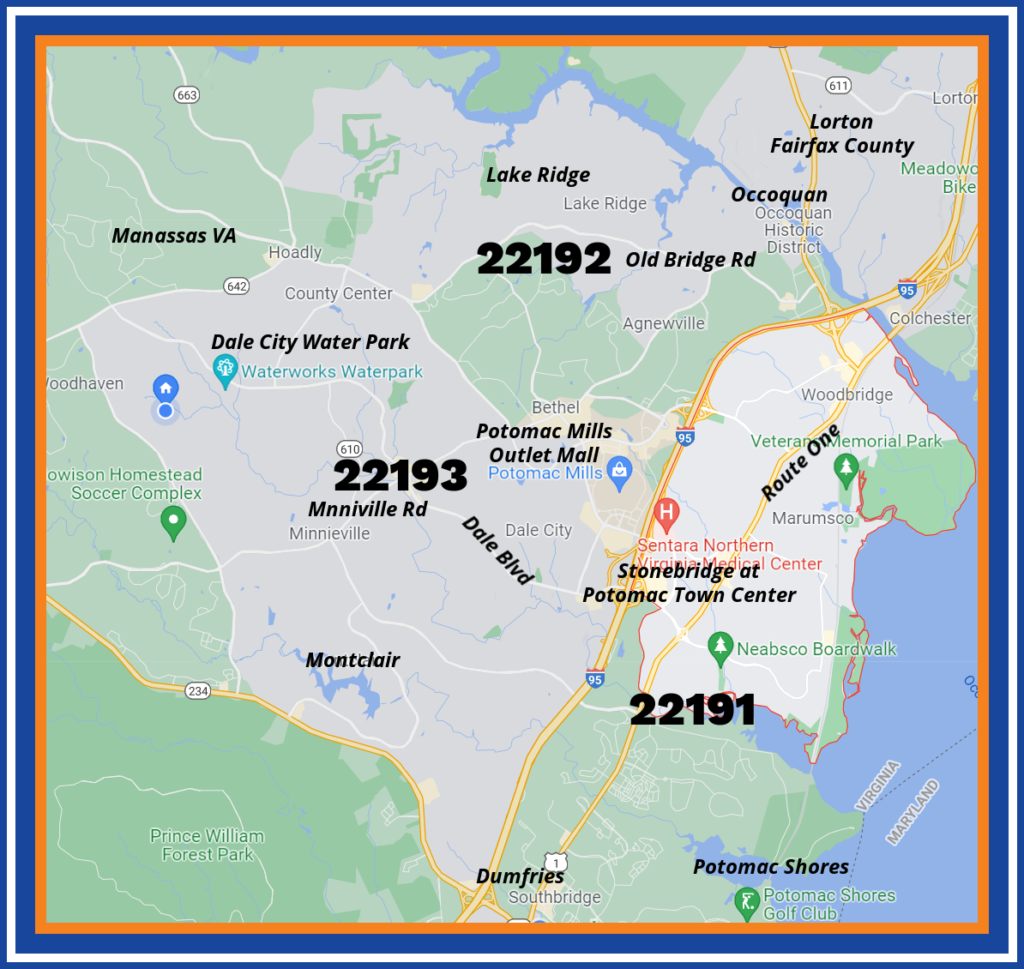 Like in the video lets start with the 22192 Zip Code. 22192 is mostly comprised of Lake Ridge VA.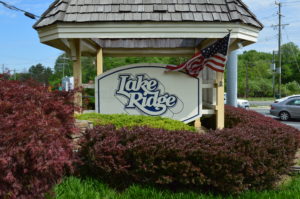 Lake Ridge is one of the largest and most established communities in Woodbridge VA. Located along Old Bridge Road and makes up most of the 22192 Zip code. It is an community filed with Single Family homes, Townhouses, condominiums and apartment buildings along with many shopping centers and entertainment options and of course all the Lake Ridge amenities and all that Lake Ridge has to offer.
Lake Ridge amenities
5 well-maintained pools and a spray ground, 2 community centers, 6 tennis courts, 3 pickleball courts, a multi-use court, 12 basketball courts, a volleyball court, access to the water via Lake Ridge boat ramp, 19 playgrounds including the fantasy playground, 2 fitness station clusters and county trails throughout the Lake Ridge community.
Click here to learn more about Lake Ridge VA
Dale City Woodbridge VA is one of the largest subdivisions in Woodbridge VA. Most of the 22193 Zip code is Dale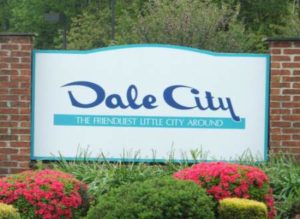 City, easy to find along Dale Blvd. Dale City was build in an alphabetical manner. Once you get off I95 you will see streets from the beginning of the alphabet and the higher up you get the street names will start with letters from the end of the alphabet. Very easy, but it can also get confusing.
Dale City has a mix of single-family homes and townhomes, newer and older homes. The closer you get to Hoadly Road the newer and bigger the homes get. If you are looking for one level living, Dale City offers some very nice Ramblers that will provide you with one level living. Some other style homes popular in Dale City are the Split Level Homes. Most, if not all homes in Dale City were built by The Hylton Group.I currently live and work in Dale City Woodbridge VA and I am very familiar with the Dale City Real Estate Market, Dale City Home Prices, and Dale City Homes for Sale. If you are looking to buy or sell a home in Dale City I can assist you as your Dale City Home Specialist. Call me today at 571-446-0002.
Why Dale City Woodbridge, VA?
Dale City is a unique community offering numerous subdivisions with mostly, single family homes ranging from older to brand new. One things homebuyers find interesting about Dale City is that every street name in the community ends in "dale" and is generally organized in alphabetical order! Dale city continues its fun family character with its many conveniently located shopping centers, commuter options, Andrew Leitch Park, and Waterworks Water Park. There are also plans for exciting future renovations of a few shopping centers, parking lots, and possibly the community library.
Click here to learn more about Dale City/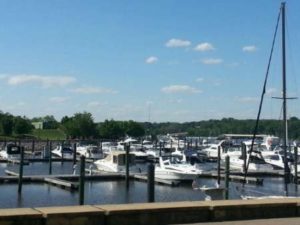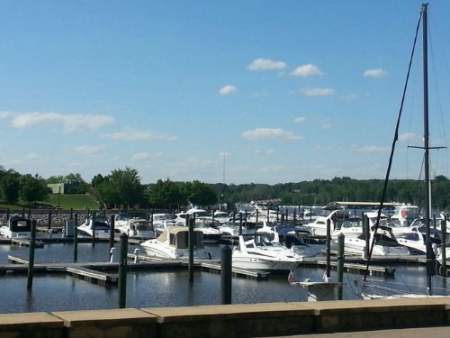 Belmont Bay is a waterfront community with access to the Belmont Marina. Belmont Bay has single family homes, Townhomes and Condominiums some of them with water-view. Belmont offers, Boating, Dinning and is convenient located to major commuter options.
Belmont Bay is located halfway between Fort Belvoir army base and Quantico Marine Base, providing convenient access to both. Belmont bay is adjacent to the Occoquan Bay National Wildlife Refuge and minutes away from the historic small town of Occoquan with its charming shops and restaurants.
Today there are many homes and properties for sale in Belmont Bay that are available to search. The number of homes changes daily, so be sure to keep coming back right here, to the best site for Belmont Bay homes for sale.
Why Belmont Bay?
Amenities include a Virginia Railway Express (VRE) and bus station, a challenging 18-hole golf course, full service marina, swimming pool, a tot lot, four tennis courts, and a banquet facility.
The Belmont Bay Social Committee provides a variety of events throughout the year including but not limited to live concerts, outdoor movies at the pavilion, wine tastings, yoga, water fitness and the Belmont Bay Belmont Stakes 5k.
Interested in Belmont Bay of Woodbridge, VA?
Please take a look at the current listings for Belmont Bay below and contact Claudia Nelson for any further inquiries or questions
Click here to learn more about Belmont Bay.
Eagles Pointe Woodbridge VA is an amenity filled community conveniently located close to I95, Quantico, Fort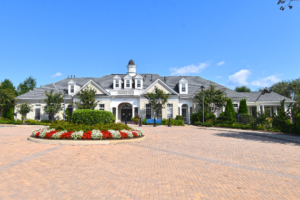 Belvoir, Shopping and Dining. Eagles Pointe is very close to Stonebridge at Potomac Town Center, Potomac Mills several commuter options including VRE, Commuter Lots, Bus Stops and more. Eagles Pointe is a K.Hovnannian Community with a wide variety of single family homes. There are smaller to larger homes, homes with very large backyards and others with more manageable backyards.
Eagles Pointe Woodbridge VA Amenities include:
Club House

Fitness Center

Business Center

Outdoor Pool

Tennis Courts

Play Grounds

Walking Trails

Kayak launch

and so much more
Click here to learn more about Eagles Pointe in Woodbridge VA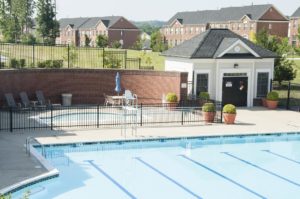 Port Potomac Neighborhood in Woodbridge is located off Route 1 near Interstate 95 conveniently close to shopping, dining, in between Quantico and Fort Belvoir. Port Potomac is also close to Stonebridge at Potomac Town Center with all its shops and restaurants, Potomac Mills Mall, Northern Virginia Community College & Sentara Community Hospital.
The Community amenities at Port Potomac neighborhood include a 25,000, YES THOUSAND, square foot fitness center with staff. They also provide fitness programs free to the community. They offer an indoor pool that is open year round and a gorgeous outdoor pool. They offer many more amenities, like outdoor pool, tennis courts, exercise stations, business center and much more.
Click here to learn more about Port Potomac in Woodbridge VA. 
Potomac Club Community 
Potomac Club Woodbridge VA is an amenity filled and gated community located across the street from the popular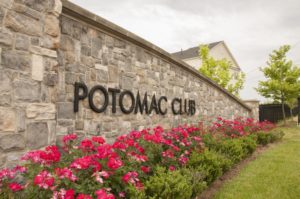 Stonebridge Potomac Town Center. Potomac Club Community offers state of the art amenities in a gated setting. This community is located on over 200 acres between Interstate 95 and Route 1. Just 1/2 block South of Sentara Potomac Hospital, 1/2 mile North of Northern Virginia Community College (NoVA) and across the street from Stonebridge Potomac Town Center. Potomac Club Community offers one of the best places to live for commuters in Woodbridge VA.
I simply love Potomac Club and have sold quite a few homes in Potomac Club. I love its proximity to Stonebridge at Potomac Town Center and all the great amenities it offers. I also love the convenient location for commuters, or all the work from home options. Potomac Club is close from several commuter lots, VRE, bus stops and much more. It is also just a turn from enter and exiting I95 making this a perfect commuter location for the busy professional.
Click here to learn much more about Potomac Club in Woodbridge VA and why I think this community is simply great.
Check out my communities page for more Communities in and around Woodbridge VA. The above list is of course not complete and only touches on some of the bigger communities. There are many more great communities and I am happy to provide you with additional information for these other communities too in case you can't find it here.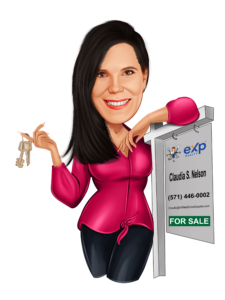 Claudia S. Nelson
eXp Realty
Call or Text 📞 (571)446-0002
Claudia's Tips for Home Sellers  👉 click here
Track your Homes Value 👉click here
Find out your homes value 👉 click here to get an instant value
Pro tips for home buyers 👉 click here to learn more
Follow me on Social Media
👉 Facebook 
👉 Instagram
👉 Linkedin
👉 YouTube 
eXp Realty  ~ Woodbridge, VA ~ 703-665-3362
Licensed Salesperson in the Commonwealth of Virginia